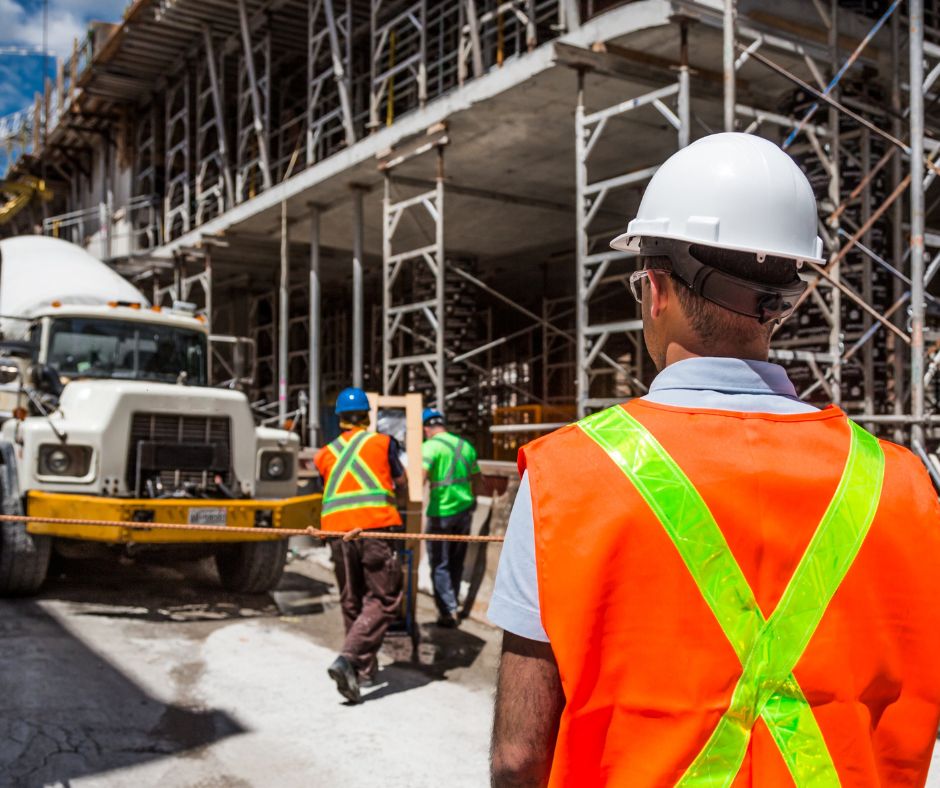 Your safety responsibilities as an employer must be taken extremely seriously. Businesses are required to comply with OSHA regulations for a few reasons. First, it's the law. Second, if you don't prioritize safety and one of your employees gets injured, your reputation will take a hit. You might lose business, and you'll surely have a hard time finding job candidates who are willing to work for you. And third, an accident on the job will open you up to lawsuits, fines, and penalties.
Here are 6 safety responsibilities as an employer: 
1. Hang a poster  
The easiest way to comply with OSHA requirements is to hang the necessary poster in a prominent place to your workers to understand their rights for a safe workplace. OSHA is regulating what needs to be displayed on the poster, so make sure you're adhering to their policies.   
2. Identify hazardous substances  
Your employees need to know which substances around them are hazardous—anything that could cause an injury or illness to an employee—and how to handle them. This includes cleaning supplies, anything with bleach in it, and anything flammable. Your team needs to know how to handle these products and how to treat injuries caused by them. These substances should be labeled with proper warnings, signs, and codes.   
3. Provide first aid supplies  
Blood-borne pathogens are diseases that are carried through the blood and other bloody fluids, like HIV, hepatitis B, and hepatitis C. Workers have to be trained in how to protect themselves and their coworkers from other people's blood using gloves or other barriers.  
4. Prepare for emergencies  
Create an emergency action plan so that everyone knows what to do in the case of fires and other emergencies, including how to exit the building safely. If there are fire extinguishers or other firefighting equipment, your employees need to know how to use them.  
5. Train your employees  
None of these measures are any good if your employees aren't trained appropriately. Though it might take up some time and resources, in the long run, proper training will spare you lawsuits, fines, accidents, and even lives. Make sure your employees know how to handle hazardous substances and what to do if there's a spill or mishap. Train them in dealing with blood-borne pathogens and how to protect themselves and others. They should know how to behave in emergencies, how to exit the building, and what to do when an OSHA inspector comes to the workplace. One or more employees are usually authorized to accompany an OSHA compliance officer during an inspection.   
6. Report appropriately   
All work-related fatalities, hospitalizations, amputations, and losses of an eye need to be reported to an OSHA office within 24 hours (8 hours for fatalities). Keep records of all work-related injuries and illnesses and provide medical examinations when necessary.   
For more tips on providing the safest possible workplace for your employees, check out our website.