We work with some of the most influential companies in the nation, from Fortune 500 companies to small businesses. We think you should join them in your quest for top talent.
We are staffing, recruiting and HR specialists. You know where your organization excels and what it takes to make your business successful. At ICR Staffing Services, we know how to identify talent, create a flexible workforce and deliver customizable Human Resources solutions.
 Great employees are tough to find. That's why you need a partner. At ICR Staffing Services, finding the right people is what we do best. So whether you need to hire a team of skilled workers or the right leader to manage them, we are here to do the work.
Get all the staffing, recruiting and HR consulting help you need in one stop. Let's work together and get more done.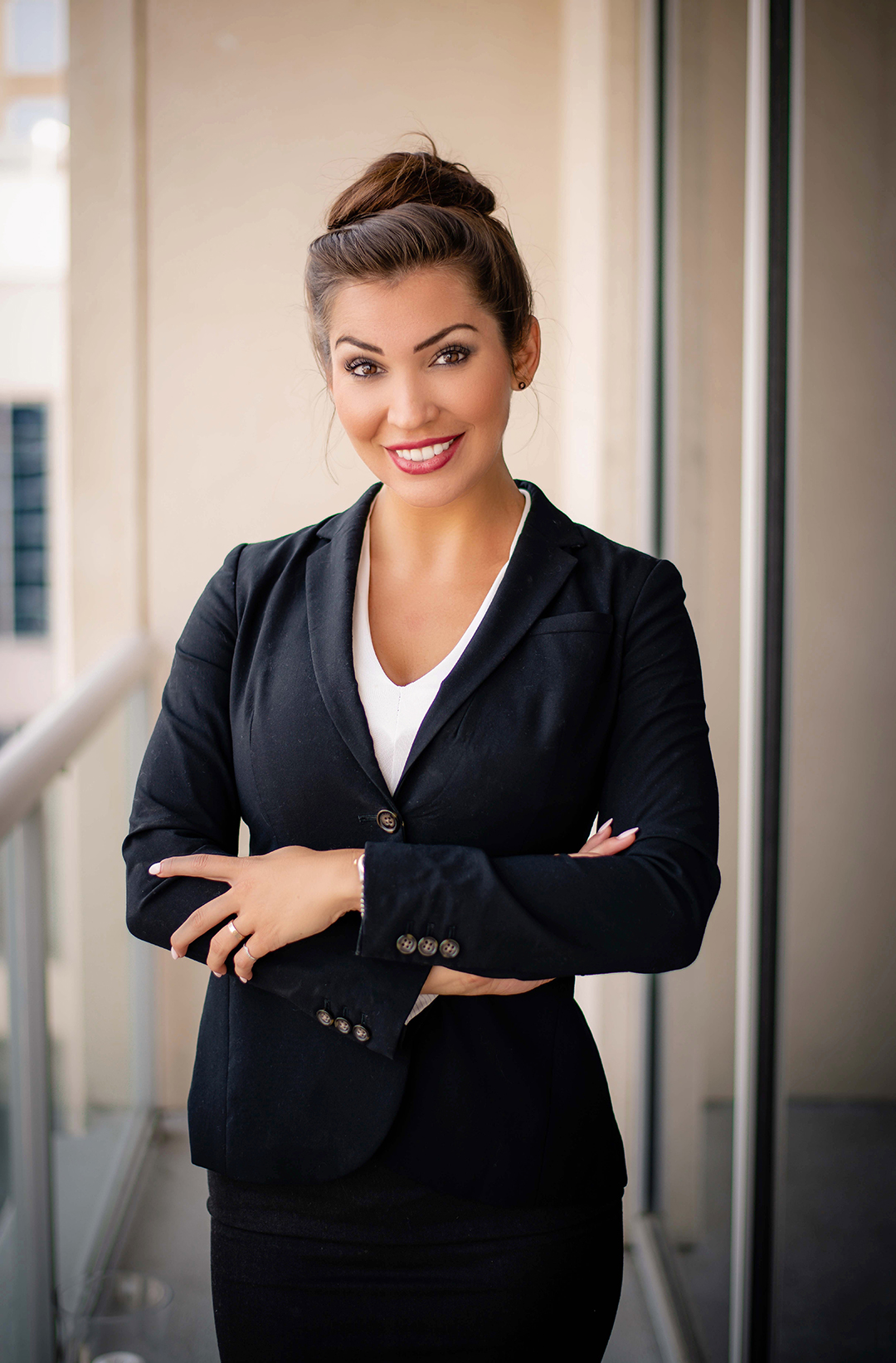 Temporary & Contract Staffing
At ICR Staffing Services, we know how to identify talent, create a flexible workforce and deliver customizable HR solutions.
Direct Placement
When you work with ICR, you will spend less time screening resumes, interview fewer candidates, fill critical vacancies faster, and reach passive candidates. We stand behind every placement with a replacement guarantee.
HR Solutions
We can handle all the administrative details of human resources and give you on-call access to knowledgeable, experienced HR experts to answer your questions or customize your service package to your specific needs.
Human Resource Services
Improve compliance and spend less time on administrative tasks. ICR can handle all the details:
Develop employee documentation and agreements
Conduct orientation and ongoing training
Assist with employment classifications, satisfaction surveys and I-9 audits
Handle terminations, exit interviews, unemployment claims, and leave of absence issues
Workers Compensation Risk Management
Reduce employment risks and claim expenses. We can help you improve processes and remain compliant:
Train staff in WC practices and reporting procedures
Handle claims and determine compensability
Analyze current WC claims and monitor open claims
Conduct policy review and claims loss history assessment
Performance Management
ICR can analyze operations and recommend improvements to help your team members reach their potential:
Create job descriptions and performance metrics
Establish corporate compliance program
Develop training, leadership development and succession plans
Recruit talent
Employee Safety Training
Our safety consultants will assess your workplace for hazards and violations, and develop strategies to address them:
Conduct OSHA/MSHA training and compliance
Develop risk assessments and management plans
Conduct noise surveys
Develop emergency preparedness and response plans
Provide training on first aid, CPR, ergonomics and safe lifting techniques
"These guys are awesome. Went in, got a call the next day for work. I've been with them for a little over 3 months and they're always helpful and professional in the office. "
"Signed on with ICR with a logistics/leadership background. They had me working in 2 days! After 90 days of working on my first assignment, I got hired permanently with the company. They took the time to find me a job with the level of experience I had to offer. Thanks for the fresh start ICR, and thank you all for the job you do!"
"Great place for job opportunities and placement. Got a job within the first week of applying. I've been steadily employed since August 2017, and the warehouse I work at is looking into hiring me full time with on the job training. I love this place. Thank you, ICR!"
"ICR Staffing has been wonderful. placing me in an work environment that I am very comfortable in. Any questions I have, ICR personnel is more than willing to give me the correct answers. I really like that the staff remembered my name from the first day of applying. I consider ICR a world-class staffing agency."
""The best place to work for in the High Desert. Very nice staff and hard working. "
"I have dealt with ICR since 2008. They are amazing at what they do, they always find something for me, and the staff is very friendly and professional. I have moved out of the state and moved back a few times and I always go back to them. I love it. Great place to find a good job."
"Great place to look for a job. If my contract ended, they found me another job right away. I've been with ICR for a couple of years now. They placed me with a company now that I really enjoy."
"I worked as a temp at ICR for nearly a year. Great experience and it was a great assignment that led to another higher paying job. Thanks!"
" They were very kind and professional and did well matching me with a good job."
"Job hunting can be a pain. My experience with ICR has been delightful. The courtesy from the very professional ICR staff is remarkable, and I recommend them for job seekers."
15316 Dos Palmas Road
Victorville, CA 92392
208 Sunset Drive, Suite 350
Johnson City, TN 37604
Contact ICR Staffing & Recruiting Services – West Coast
Contact ICR Recruiting Services – East Coast