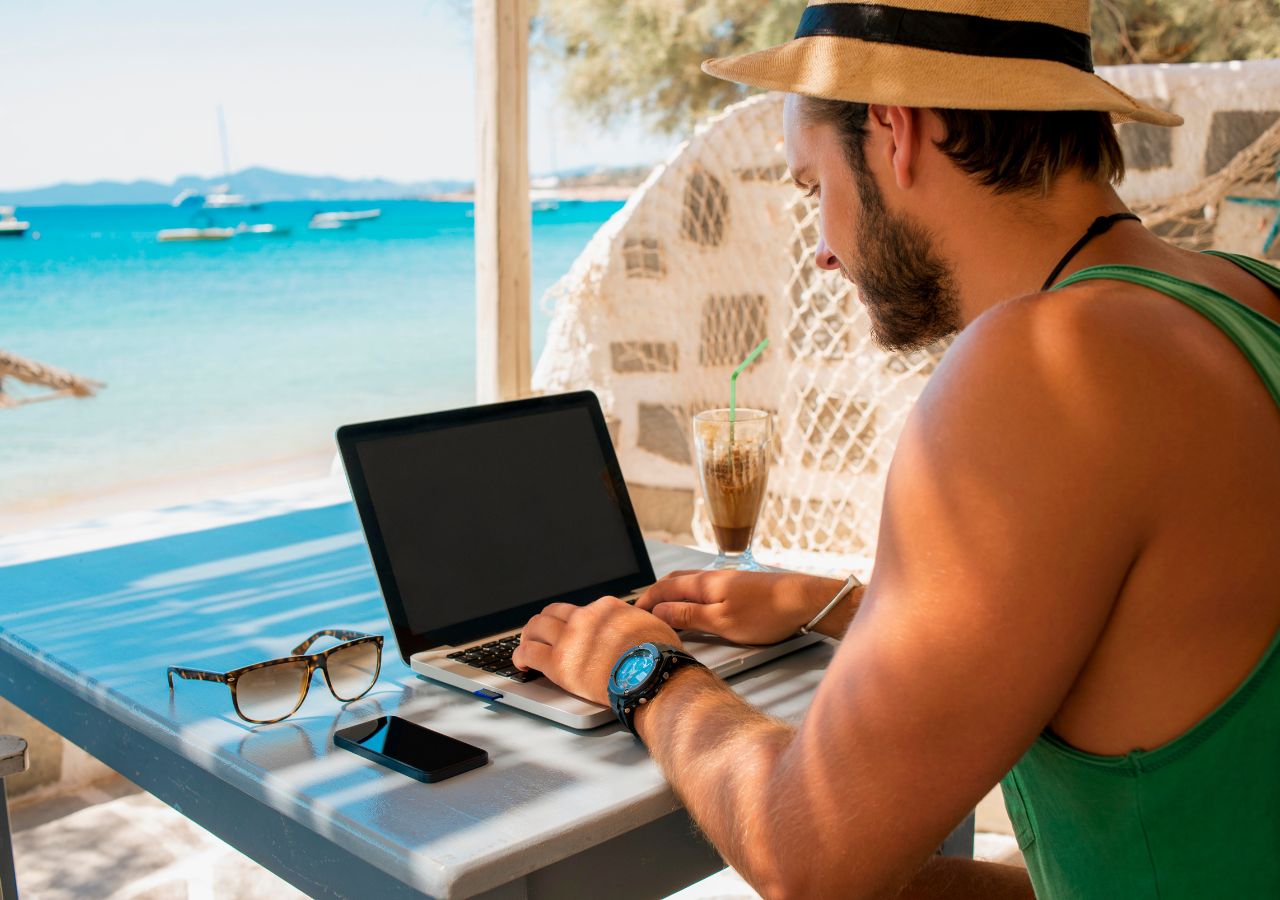 You probably already know the importance of getting it right when you make hiring decisions, but do you actually know the real cost of a bad hire?
A bad hire can ruin your productivity, force your best employees to work twice as hard, and tank both employee morale and even your company's reputation. Yet research shows that a stunning 46% of new hires fail within the first 18 months. But what's the real cost in dollars of making a poor hiring decision? Here are some ways to figure it out. 
The Real Cost of a Bad Hire
Hiring Time
The sheer time it takes to find, interview and onboard a new team member can be staggering. Identify all members of your hiring team, then determine how many hours per week each of those people spends on recruitment or hiring. Multiply each person's hiring hours by their hourly rate, and add them all together. That's how much you spent on hiring the wrong employee and how much you will need to spend again on someone new. 
Employee Revenue
Check your year-end financials to find out your revenue per employee, then assume that 40% of that revenue is profit. Top tier employees tend to bring in an extra 25% profit per employee. So what's the difference between an average employee's profit and a top performer's profit? You're losing that pool of money, and maybe even a little more, on a poor employee. 
Cost of Turnover
This is a complex set of formulas, but if you work through them step by step, it's one of the easiest ways to see how much bad hiring decisions are costing you financially. 
Number of Departures (ND) = Number of Employees x Annual Turnover Percentage

 

Average Cost of Departures (C) = Cost of Hiring + Cost of Onboarding/Training + Cost of Employee Development + Cost of Lost Productivity while the role is open

 

Annual Cost of Turnover = ND x C

 
Input each of these numbers into each formula to determine how much employee turnover costs per year. The odds are good that it's more than you realize. 
A bad hire can be tough for your company in many ways, but it's often the bottom line dollars and cents that hits the hardest. Use of the formulas above to see the impact of poor hiring decisions, and then focus on improving your hiring processes. With a bit of effort, you can minimize the number of lousy hiring choices you make. 
Ready to Hire?
If you're looking for top talent in Southern California, learn how ICR Staffing Services can help!