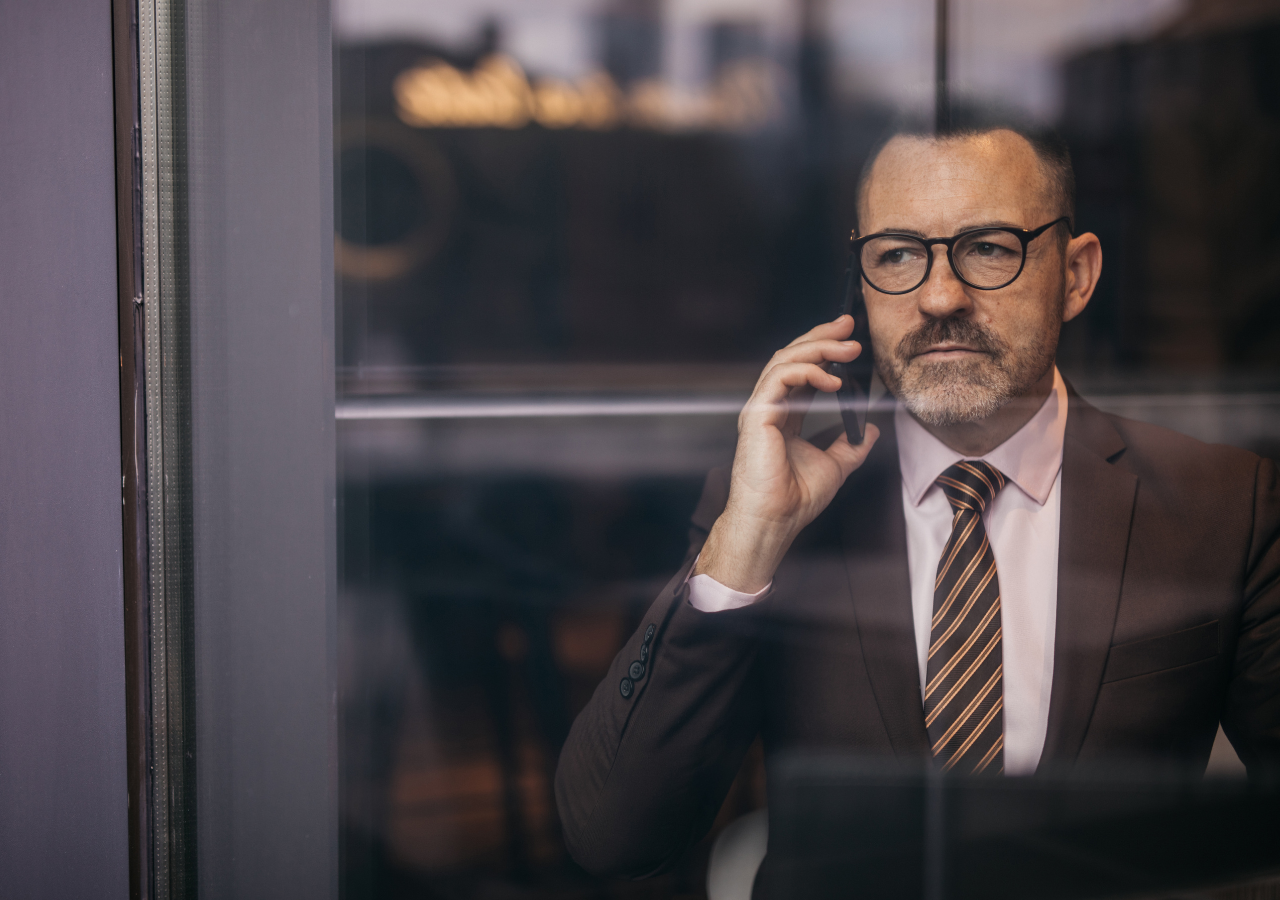 How can you prevent candidate ghosting? When employers are having trouble filling their vacant roles, it can be tempting to blame it on current trends.
Instead, take this opportunity to look at your company culture and ask yourself why people are ghosting you:
How Can You Prevent Candidate Ghosting?
Communication Breakdown
For so long, employers have had the upper hand in the interviewing process. People need jobs, the employer has what they need, and so they had the advantage. That resulted in a lot of poor communication.
Many times, candidates never find out if they've been passed on. This is the same thing as being ghosted. When candidates have the advantage, some of them might not think twice to let a potential employer know they've taken a better offer elsewhere.
One way to cut down on candidate ghosting is to communicate with employees at every step of the interview process. If it's taking longer than usual to select candidates, it's helpful to reach out to candidates you are strongly considering. Let them know they are still being considered, but the process is taking a little longer than usual. Letting candidates know you're passing on them should also be considered best practice.
Communication Tools
Automate communication during the interviewing process to keep candidates engaged. Recruiting software, like chatbots and text messaging services, offers you solutions to make the flow of information effortless.
Again, it comes down to not making a potential candidate feel like they've been ghosted in order to keep them from ghosting you.
Set Expectations
Right from the beginning, let the interviewee know the next steps in the process and how long you expect it will take to decide. If it's a range of time because of high volume of applicants or other factors, let them know you will keep them updated at every step of the way.
Simply letting a candidate know what to expect or if there will be another round of interviews can secure their trust and keep them interested in the position.
Work with a Staffing Service
Partnering with a staffing service can help you avoid the pain of candidate ghosting. Our recruiters work hard to find top candidates who don't want to damage the reputation of their recruiter by ghosting. We'll make sure the lines of communication stay open on both ends until you decide on your hire.
Ready to Hire Quality Candidates Who Will Stick Around?
Contact us today to find quality candidates!