Job Seekers
Ready to get to work?
Filling out applications is no way to spend your weekend.
When you partner with ICR Staffing Services, you fill out just one application to access opportunities with employers throughout Southern California. 
We'll Be There Every Step of the Way
Fill out our online application. If we have an opportunity to match your skills and experience, we will contact you to schedule an appointment for our pre-employment process. From there, your hiring experience will include: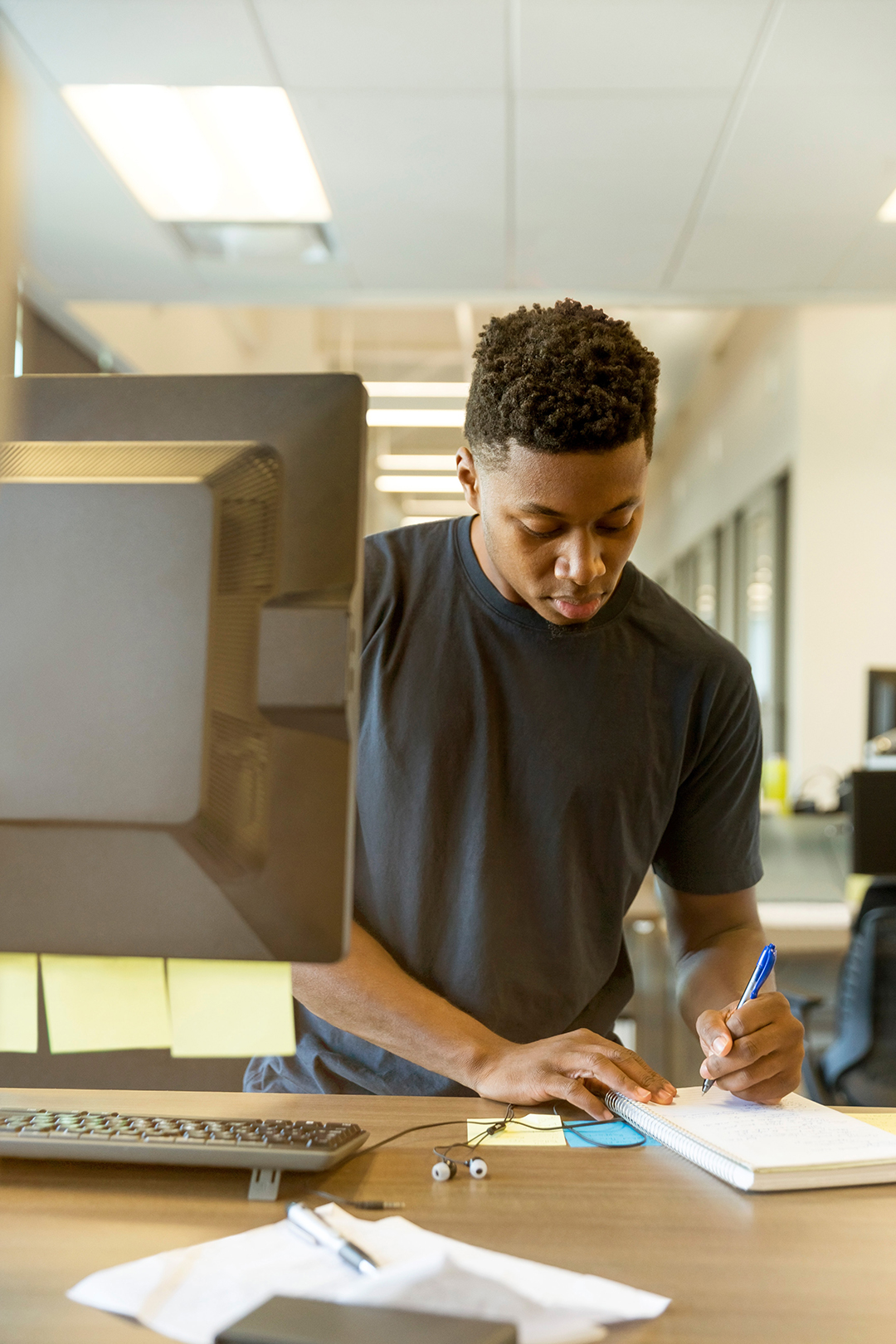 Testing
After conducting a suitability assessment, we will ask you to take a skills & competency test, and a drug test.
Interview
After conducting an in-person interview, we may offer you a contingent offer of assignment. This will include a background screening.
Orientation
Once an offer of assignment has been made, you will take part in an orientation, policies and procedures review, and safety training (for industrial positions)
Get to Work
Open the door to opportunities, and enjoy your new job! Scroll down below to see all of the benefits of working for us at ICR Staffing Services!
Add flexibility to your future. Sometimes the ability to bend your career around your life is the most important factor you look for when choosing a job. Contract and temporary work gives you flexibility, variety and a chance to:
Try on different career hats before settling into a full-time position
Build real skills that make you more employable
Use your skills where you choose – move on when you like
Build a varied career from a single home base
Choose the shift that fits your schedule
Get competitive compensation and benefits
Employers know that ICR Staffing Services works with only the best people. So, when you report to an assignment, employers know that you are skilled, vetted and ready to work. You'll be treated as part of the team from day one.
Ready to improve your skills and build your career? See our contract opportunities in fields including: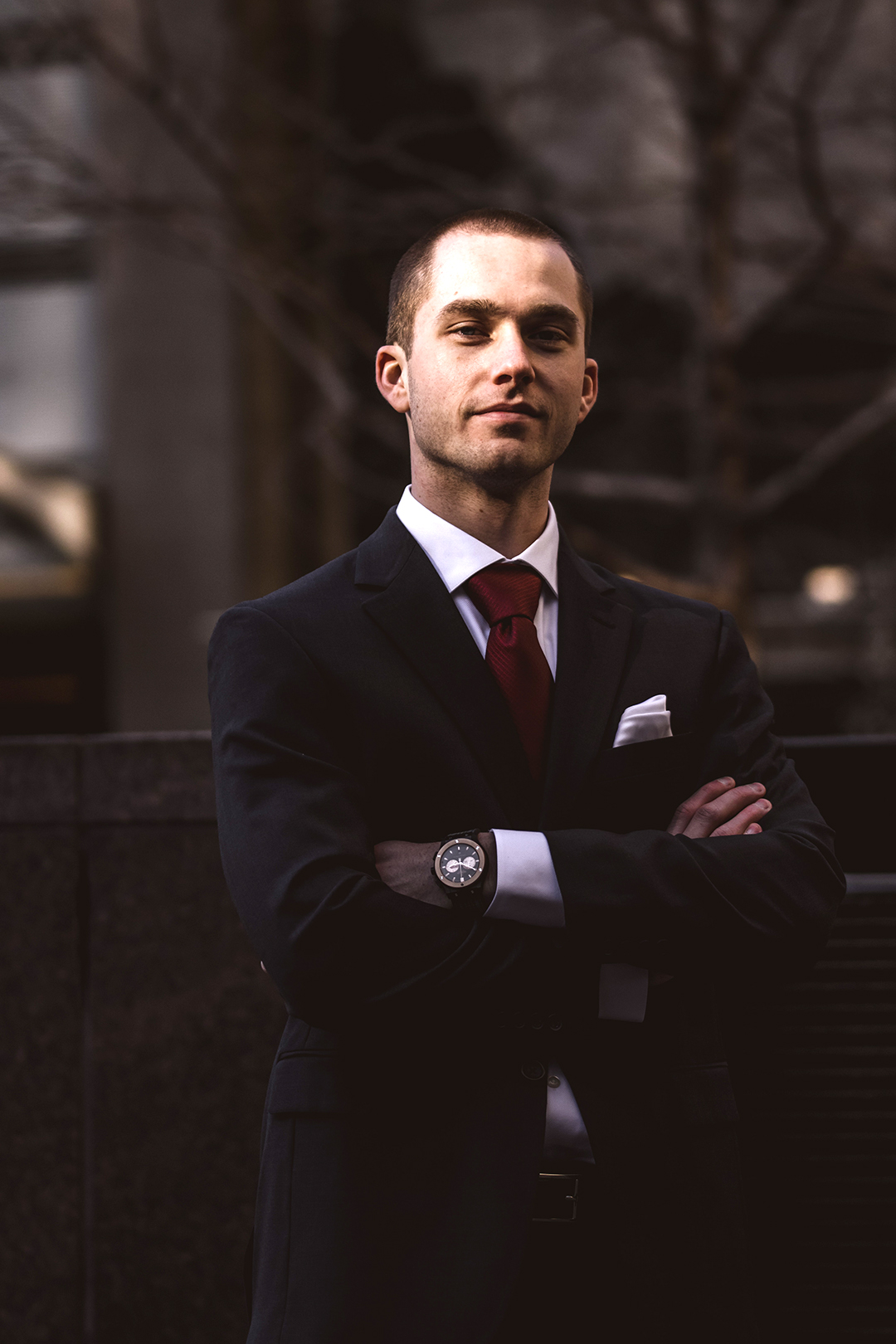 Ready to advance your career? 
Industries we recruit for Executive and Professional Placement include: 
Accounting & Finance
Aerospace
Construction
Energy/Solar
Engineering
Information Technology
Manufacturing
Mining
Operations
Senior and Executive Management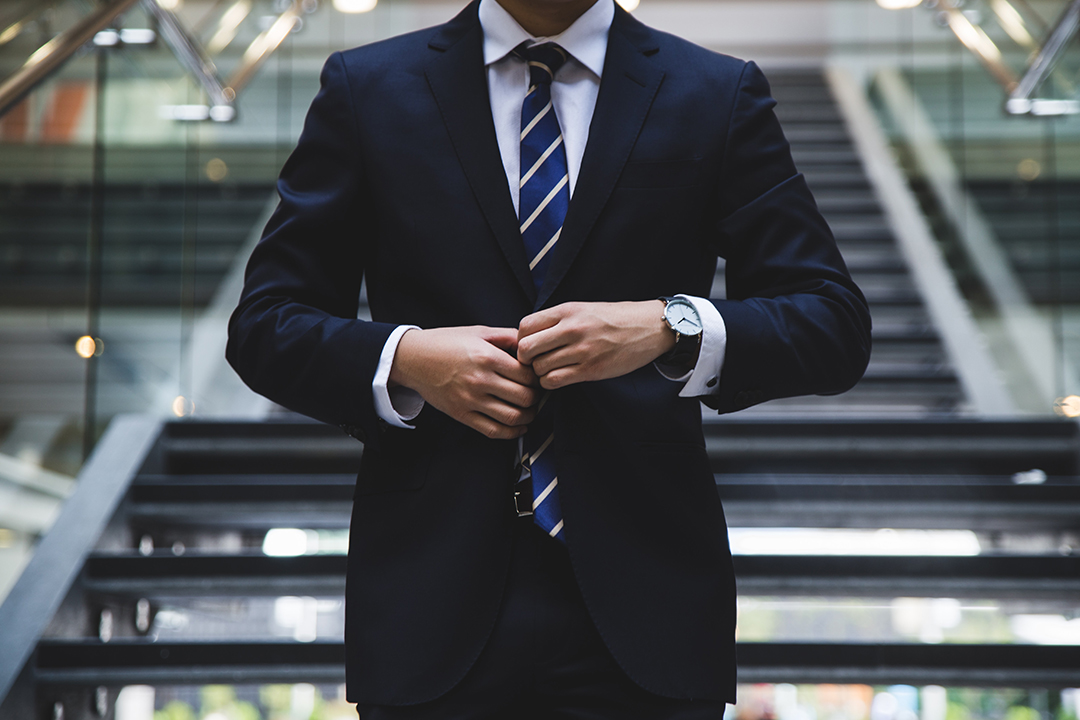 Searching for jobs is a full-time job, and you shouldn't have to do it alone. Whether you're trying to fit your search around your current job, or you need expert help finding just the right opportunity, let ICR handle the details. 
When you partner with ICR, you'll never waste time interviewing for jobs that aren't a good match. If we send you on an interview with an employer, you're one of the frontrunners.
Get insider access to unadvertised opportunities
Search confidentially – find your next job without jeopardizing your current one
Interview for jobs that are a true match for your experience, skills and career goals
Ask us anything! Our recruiters can answer any question you have about opportunities. Even those you may be afraid to ask in an interview.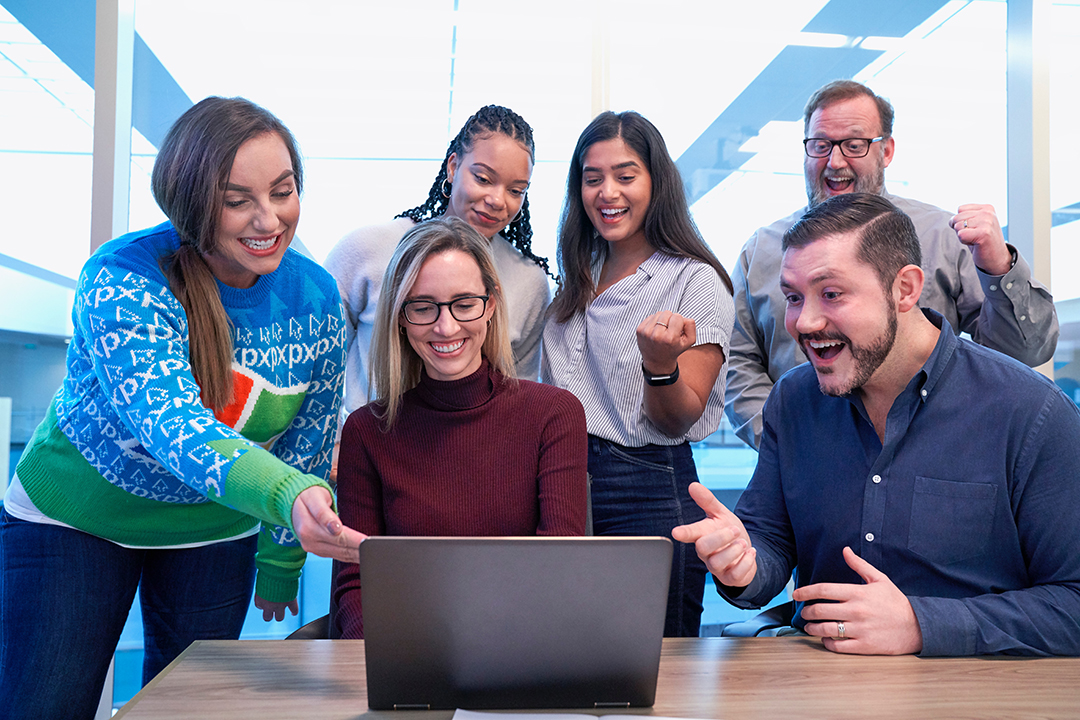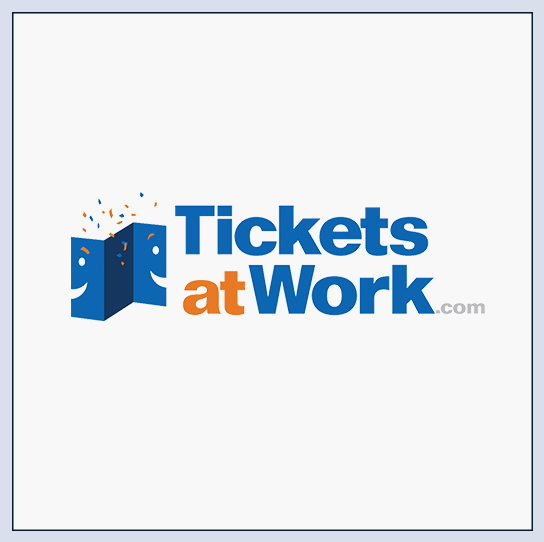 Benefits
We offer all of our contractors competitive wages and benefits that include:
Healthcare (ACA compliant)
Sick leave (California compliant)
TicketsatWork program provides exclusive discounts; special offers; access to preferred seating and tickets to top attractions, theme parks, shows, sporting events, movie tickets, hotels; and much more. 
You may also be eligible for:
Bonus/incentive programs
Holiday pay
Vacation pay
West Coast
15316 Dos Palmas Road
Victorville, CA 92392
East Coast
208 Sunset Drive, Suite 350  Johnson City, TN 37604