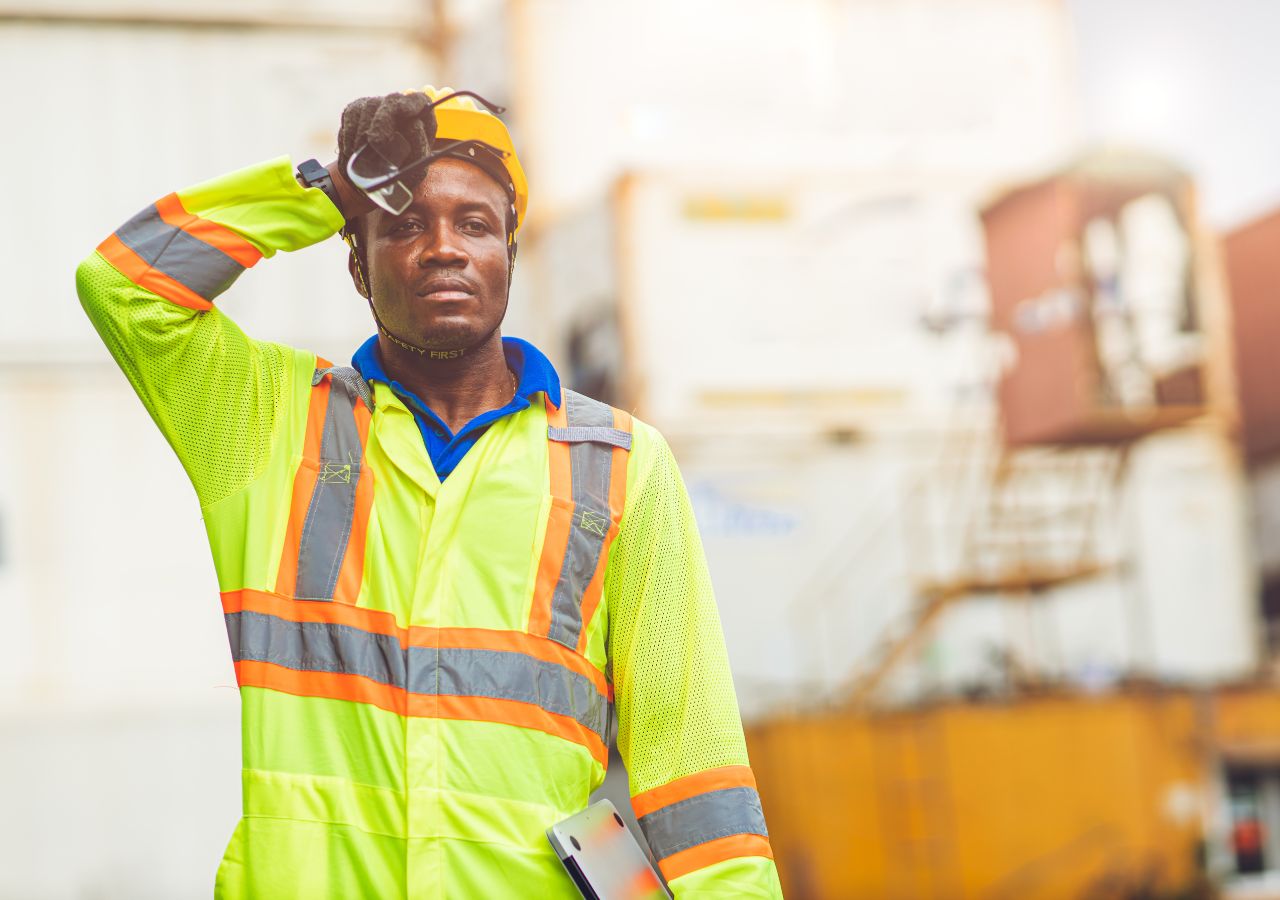 Routine risk assessments are essential for any workplace to identify and manage hazards. To prepare one, examine the entire work environment, procedures, and equipment to assess whether any health hazards put your employees at risk.
If there are, most risk assessments provide short-term and long-term remedies. A comprehensive, routine risk assessment is essential in improving the overall health and safety of your employees and keeping your company free from accidents.
Here are some tips for preparing routine risk assessments.   
Identify hazards  
The first step in generating a risk assessment is to identify any potential hazards and safety risks that your workers might face. Consider physical, mental, chemical, and biological hazards. Physical hazards might include slips, trips, unsafe lifting positions, and dangerous equipment. Psychological risks can be attributed to working long hours, stress, demanding customers, bosses, and coworkers. Chemical hazards would vary depending on your industry—asbestos, cleaning fluids, or aerosols. And biological could come from infectious diseases that travel through your company or that employees would encounter while working.   
Determine the magnitude   
Not all your employees are at risk for the same dangers. Some will be vulnerable to injuries from heavy lifting or tripping on something in the warehouse while your sales team might experience exhaustion from stressful travel. And employees who stare at a computer all day might suffer from tight muscles, sore hips, or eyestrain.   
Assess the risk  
Next, figure out how likely it is that each hazard causes harm. Even after you take precautions and fix broken machinery and clean up spills, some risk will still always exist. Decide whether each risk is high, medium, or low.   
Record what you uncover  
Once you've completed your examination and uncovered all risks and hazards, you need to document it, along with a record of any actions that you've taken to reduce or eliminate the risks. You should be able to read it and make edits as your company changes, and you make edits.  
Review the assessment   
Finally, the risk assessment should be open to review by all supervisors and managers so they can make plans to improve the safety of all their workers. When new working practices and procedures, new machinery and equipment, or more ambitious output goals are introduced, the risk assessment must be updated and modified.   
Risk assessment preparation can be tedious and eye-opening. It may reveal some harsh realities that you're not ready to face. But risk assessments are essential for identifying procedures and practices that need to be eliminated or updated to make sure your employees are as safe as possible. A workplace injury or illness will crush your team's morale and keep people from wanting to work for you. Plus, it can cost you both time and money.
For more tips on routine risk assessments for the health and safety risks of all your employees, check out our website.