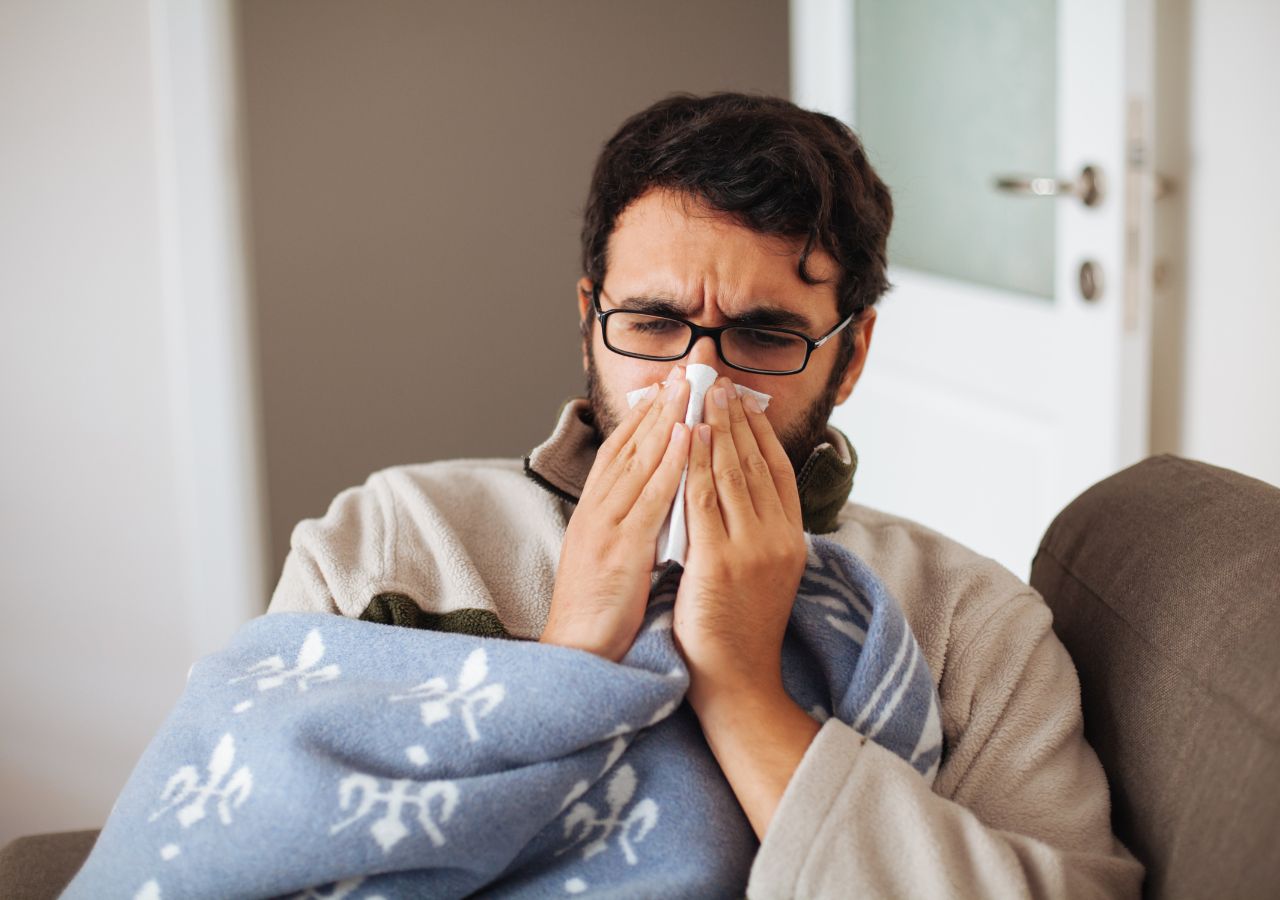 If you wake up for work feeling sick, but you've run out of sick days not to despair. You have options. No matter what the reason you need the day off, you can feel helpless if taking the day off could lead to losing your job.
What Do You Do If You Used Up All Your Sick Days?
Family and Medical Leave Act
Luckily, there's the federal Family and Medical Leave Act. This is a form you can fill out that will protect your job and it's quite common. And it covers government employees, educators, and people in companies with over 50 employees. The act will allow you to take as much as 12 unpaid weeks off in a 12-month period to take care of yourself or a sick child.
Many states have also enacted legislation to help employees who must miss work for a variety of reasons, including domestic violence.
If you're only out for a few days, the act won't cover you. But if you'll be out for a period of typically seven days or more, then will out this form to cover yourself.
The most important step is to take preventative measures against illness, so that you don't even have to worry about this. But life happens and we understand many cases are out of your hands. Still, getting a flu shot and protecting yourself when others are sick can help you from getting sidelined at the worst time. And is there ever a best time to get sick? You may be able to "walk off" a cold, but other illnesses like the flu will most certainly keep you at home. Doctors recommend you get a flu shot before the season gets under way.
If you cannot get a flu shot, there other measures you can take. If you have the flu, you can call your doctor and they can prescribe you an antiviral medication. This medication will help lessen your flu's severity and cut down on the length of the illness.
Telecommuting
Another option is telecommuting to the office. If your place of business provides this as an option, it can be a great option.
If your employer doesn't offer this, it can't hurt to ask. It's a growing trend and companies that don't offer flexibility in when and where their employees can work are being left for more flexible employers. If your employer remains inflexible over this, consider looking for a new job.
Are You Looking for a Job?
If you're looking for more flexible employment, ICR is here for you. Start looking for a new job today!