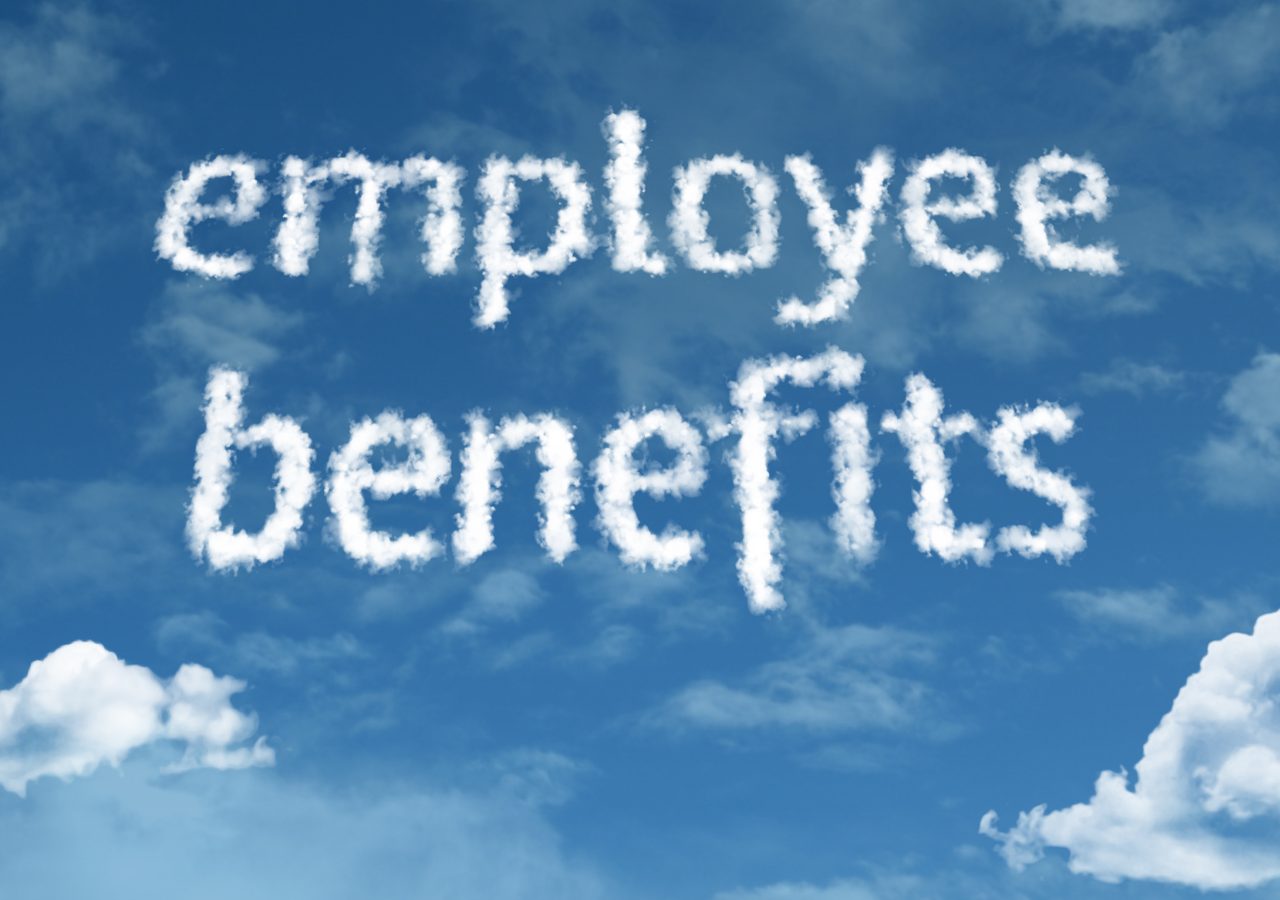 With more job opportunities than the American workforce has seen in a long time, companies stuck in their old ways are experiencing problems with job retention. The employers who are changing with the times are leading the way with benefits that should, honestly, be required for the health and prosperity of our nation.
Here are the most popular benefits in 2022:
What Are the Most Popular Benefits in 2022?
Flexible Work Schedule
Employers stuck in their ways think their employees live to work for them. They may not think of it that way, but that's long been the attitude of American industry. But people deserve a higher quality of life. They deserve to live that life without undue pressure to conform to a rigid schedule.
Being flexible with your workers' start and stop times allows them the breathing room to not have to structure everything around work. Whether it be for parents who need adjustments for their kid's school schedule or something else entirely (really, it's none of your business as long as they get their work done).
Remote/Hybrid Opportunities
Going along with the theme of flexibility, letting a work who wants to work from home do so at least sometimes can be a great way for an employee to achieve work-life balance and avoid burnout.
Working from home isn't for everybody, but for those where it makes sense according to their duties, it should be a straightforward decision.
Many people got used to working from home over the past couple of years, and for some of them, there's no going back. If you don't offer remote/hybrid flexibility, somebody else will.
Mental Health and Wellness
Employees' well-being has made headlines recently as employers recognize the toll the modern world is taking on people. One in five adults are dealing with mental health issues and to ignore it while others finally address it will invariably cause retention issues in your organization.
While there is no one-size-fits-all solution for this trend, a way to show your commitment to your employees' well-being is to build mental health into daily discussions and work with each employee to find out what they need to be happy in work and life. Normalization is key here and an employee that knows they can talk to their supervisor openly about their struggles and what accommodations they need to continue being a great worker.
Another great way to stay on top of trends is to work with ICR Staffing Services. We have our finger on the pulse of quality candidates and what they're looking for in their next job.
What Benefits Does Your Business Offer?
If you are ready to work with a top staffing agency, Contact us today!
Apply Now for High Desert Jobs
Are you ready to ready to use your skills and experience to build a better future? Contact us today and let us help you find the right fit. We take care of the tough tasks that go into finding your next career opportunity.
Click here to fill out our general application today!