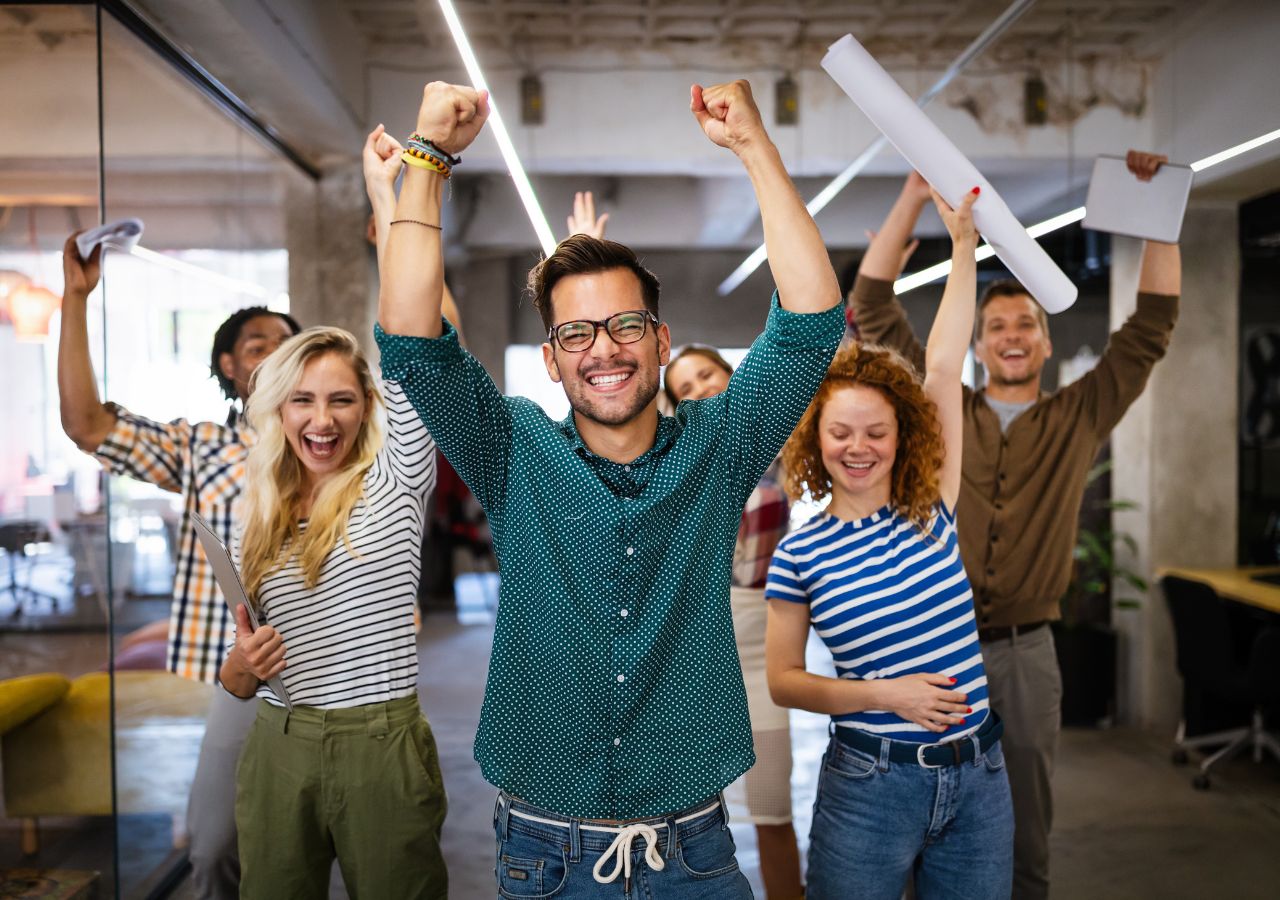 Employee turnover has a compounding effect on business. It lowers profits, creates more work for the rest of your workforce until you fill the position, and can lower morale.
There are several ways to keep your best employees happy and create an overall positive environment that people want to stay in. 
Here are three of the top ways:
How Can You Reduce Employee Turnover?
Competitive Salaries
It's a job seeker's market right now with more jobs than candidates. Employers are competing for quality hires and one way they're doing that is paying people what they're worth.
If you're currently paying someone below the market rate for their job, consider restructuring their compensation before they move onto greener pastures.
Flexible Schedules
Work is a necessity, but you don't have to make it a necessary evil. Recognizing that your employees have lives by being flexible with their hours will gain loyalty.
Whether their child's school schedule changes or they're a new parent whose whole morning routine has been upended, being less rigid with start and stop times is a more human way to run a business.
Offering telecommuting as an option part of the week is another way to show your workforce that you trust them and want them to work for you in a way that bests works for them. If an employee can do their job at home, including teleconferencing into meetings, there's no reason to make them deal with traffic and gas prices every day of the week.
Hire the Right People
The hiring process can be a bear—there's no denying it. And going through the  vetting process only to find out they won't work costs time and money.
Consider working with a staffing agency to place temps or contract-to-hire workers in your company fast with none of the commitment of a permanent employee.
Seeing how a candidate actually performs their job, while a staffing agency handles the hiring and payroll, is a smart choice to avoid the headache of bad hires.
Let ICR handle your hiring!
At ICR we have a roster of quality candidates that we can match to your needs. We also offer HR solutions that can minimize a lot of the hassle of hiring.
Contact us today to find out more!
Apply Now for High Desert Jobs
Are you ready to ready to use your skills and experience to build a better future? Contact us today and let us help you find the right fit. We take care of the tough tasks that go into finding your next career opportunity.
Click here to fill out our general application today!