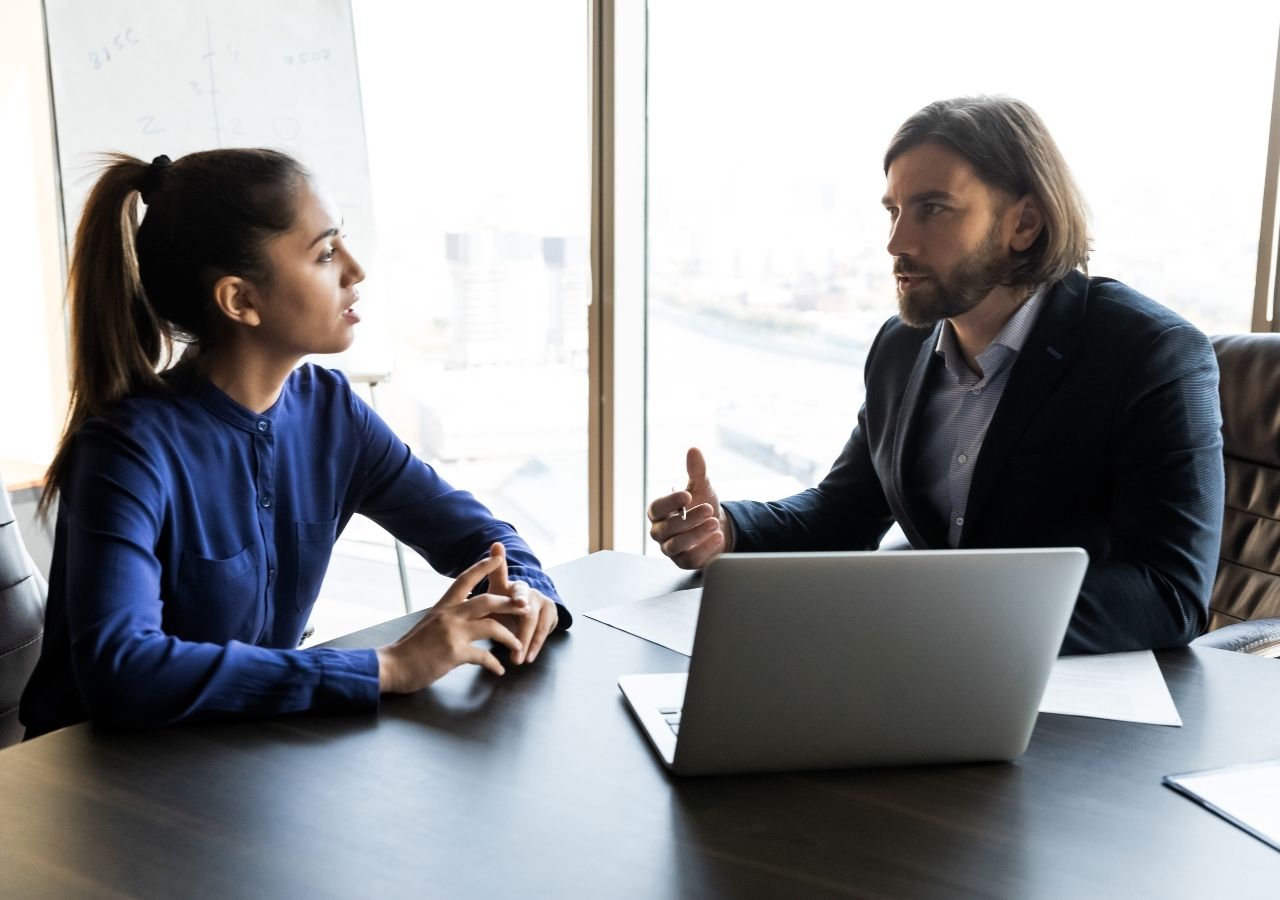 So, you're ready to test the waters and see what the job market holds with a different company or in a different industry. Should you give your boss a heads-up about your job-hunting, or should you keep your activity on the down-low?
Should You Tell Your Boss You're Job Hunting?
Don't Tell
Most employment professionals would recommend NOT informing your boss, and here's why:
Your boss will assume your job-hunting will leading to a new position for you and immediately begin looking for your replacement.
Your boss may even fire you, which in turn, could hurt your job search efforts because you'll have to explain to prospective employers why you we're fired.
Do Tell
But there's also a flip-side to not telling your boss:
If your boss finds out that you're on the job hunt, they may consider you untrustworthy and mentally begin to "write you off", questioning your commitment as a long-term employee.
Or even before your boss knows, your coworkers may find out that you're looking for something new and begin to disengage from you as a teammate, which could ultimately damage your productivity and collaboration.
Also, evaluating your relationship with your boss and even their assessing their personality type can help you determine if full disclosure is the right move. If your boss is approachable, sharing about your desire for change jobs may reveal your value as an employee, initiating the higher-ups in helping you make a move within your current company.
Lastly, if you do choose to job-hunt in secrecy but your boss finds out anyway, come clean about your intentions. You may even find that asking your boss for advice may help ease any initial awkwardness.
And, as long as you're working for your current boss, stay committed. Even if you're heart isn't it, remaining committed to your current position and fulfilling your duties with excellence communicates integrity and honesty––both which make for positive job references.
Is it a Good Idea to Tell Your Boss You're Job Hunting?
Are you ready to explore your industry's top employment opportunities? ICR is here to help.
Apply Now for High Desert Jobs
Are you ready to ready to use your skills and experience to build a better future? Contact us today and let us help you find the right fit. We take care of the tough tasks that go into finding your next career opportunity.
Click here to fill out our general application today!