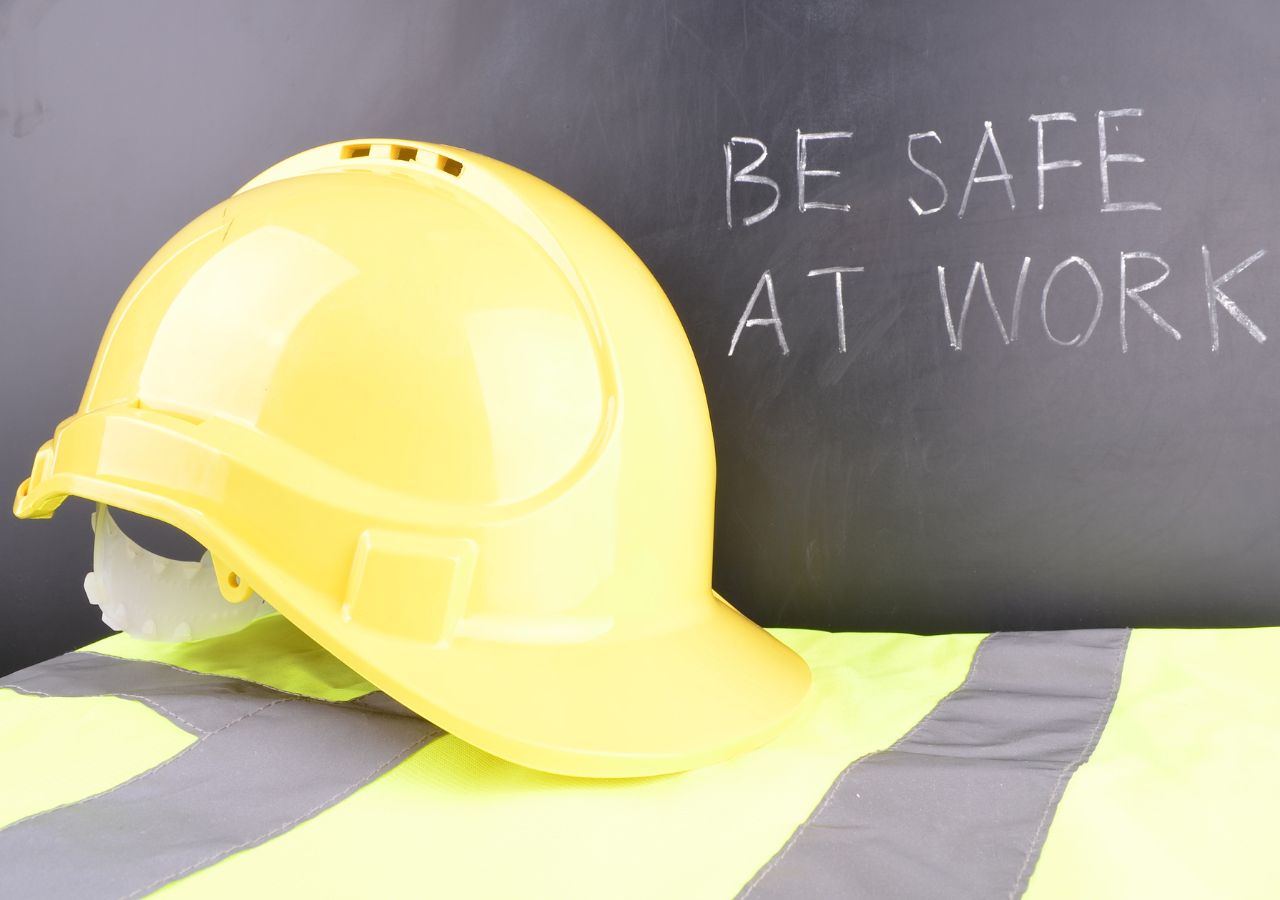 Safety conversations are often awkward, but communication is the key to any effective workplace safety program. No one wants to be lectured, and different people may have different strong opinions on whether a hazard exists and how it should be addressed.
To improve your workplace safety, it's essential to make safety a common and open topic of discussion among both leaders and workers. Here are some tips.
Recognize the Stakes
Remember that the stakes are high. Many workplaces feature hazards that could seriously injure or even kill an employee. When the stakes are high, emotions also tend to be heightened. Workplace safety conversations are often challenging precisely because they are so important.
Set Ground Rules
Because emotions run high, workers may not feel like they can be open about their views. Set the stage for open discussion by setting ground rules for safety conversations. Create a written policy that encourages workers to speak openly without fear of reprisal. Set up an easy to use feedback system where employees can share their concerns.
Model good conversational skills, including de-escalation, rational discussion, and open-mindedness. Avoid personal attacks or criticism instead, keeping the conversation focused on ideas. Let your employees know that you care about their well-being and that your intention is to help them avoid a devastating injury.
Start Different Types of Safety Conversations
One of the best ways to normalize safety conversations is to start them frequently, in different settings. When you're walking through the worksite, ask employees what they see as the most significant safety risk in a particular task and whether they have any ideas for making it safer.
Now and then, give safety-related "elevator pitches" to your employees. These should be short (no more than a minute or two) and concisely explain why you care about safety, followed by a chance for employees to give feedback. These conversations generally arise when something happens, like a close call at your workplace or an employee incident somewhere else that makes the news.
Safety feedback conversations happen when you find out someone isn't following safety procedures. These conversations can be difficult, as people tend to react badly to criticism. You can make things smoother by showing appreciation for what the worker did right and then offering coaching on how to change the unsafe behavior.
You can also enhance both safety and morale by having the opposite type of safety feedback conversation: offering praise when you catch workers behaving safely. Positive feedback is a powerful motivator. When someone does something safety-related exceptionally well, such as suggesting a new procedure that is implemented company-wide, be sure to give public praise. Not only will that employee feel valued, but the rest of the team will likely work harder to earn the same type of appreciation.
Safety conversations can feel awkward, but normalizing them is the best way to improve your workplace safety. Model good skills, let employees know they can raise issues without reprisal and start safety conversations frequently.
Ready to Hire?
If you're looking for top talent in Southern California, learn how ICR Staffing Services can help!