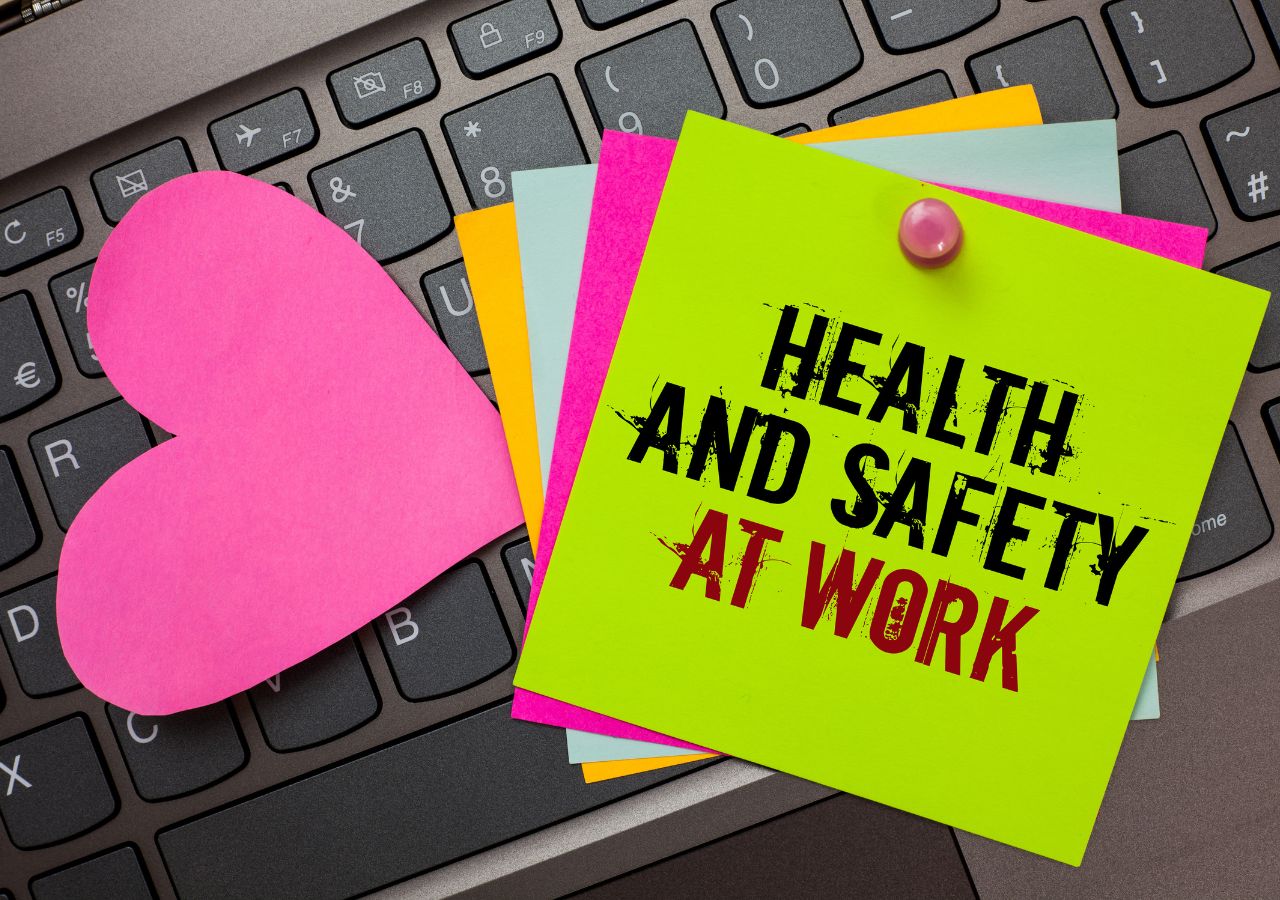 You are probably aware of how critical safe habits are to your workplace. When safety is an entrenched habit, workers automatically take such important steps as locking out malfunctioning machines, wearing appropriate personal protective equipment (PPE), and keeping their work area clean and well maintained. But it can be tough to get buy-in from your employees, especially if they came from workplaces where safety was not prioritized. Here are some ways to improve safety compliance.
Praise employees for safe habits

 
It's important to discipline employees who commit safety violations, but psychology teaches us that praise is more effective than punishment in gaining compliance. So whenever possible, try to catch your employees in the act of making the right choices. Praise them every time you see good safety behaviors.
Reward safety participation
Whether they contribute to safety meetings or offer to sweep up a location outside of their immediate workspace, reward employees who go beyond minimal compliance with safe habits. A great way to give rewards without breaking the bank is to hand out business card-sized compliment cards. Once per week, have employees turn in their cards for a drawing with a small prize, such as a $10 gas card or an extra 15-minute break.
Solicit feedback
Your employees are on the floor all day, so they may be more familiar than you are with day to day safety concerns. Keep the lines of communication open by offering multiple channels to voice concerns or suggestions. Take every piece of feedback seriously and always follow up with the employee, even if you decide not to implement their idea.
Lead by example
Your employees are always watching you, and they are more inclined to do what you do than to follow your instructions. If you want them to comply with safety guidelines, you need to follow them yourself, each and every time. Even if you're popping in for a moment, if your employees need hearing protection, use earplugs. If they're required to wear goggles, put on your own. Set an impeccable standard, and your employees will be more likely to do the same.
Safety compliance is critical, and serious violations must be addressed. In general, though, you will build stronger employee buy-in using such positive methods as leading by example, asking for feedback, and providing plenty of praise and rewards for doing the right thing.
Ready to Hire?
If you're looking for top talent in Southern California, learn how ICR Staffing Services can help!  
Follow us on Facebook for more employment news, jobs and advice!
Apply Now for High Desert Jobs
Are you ready to ready to use your skills and experience to build a better future? Contact us today and let us help you find the right fit. We take care of the tough tasks that go into finding your next career opportunity.
Click here to fill out our general application today!