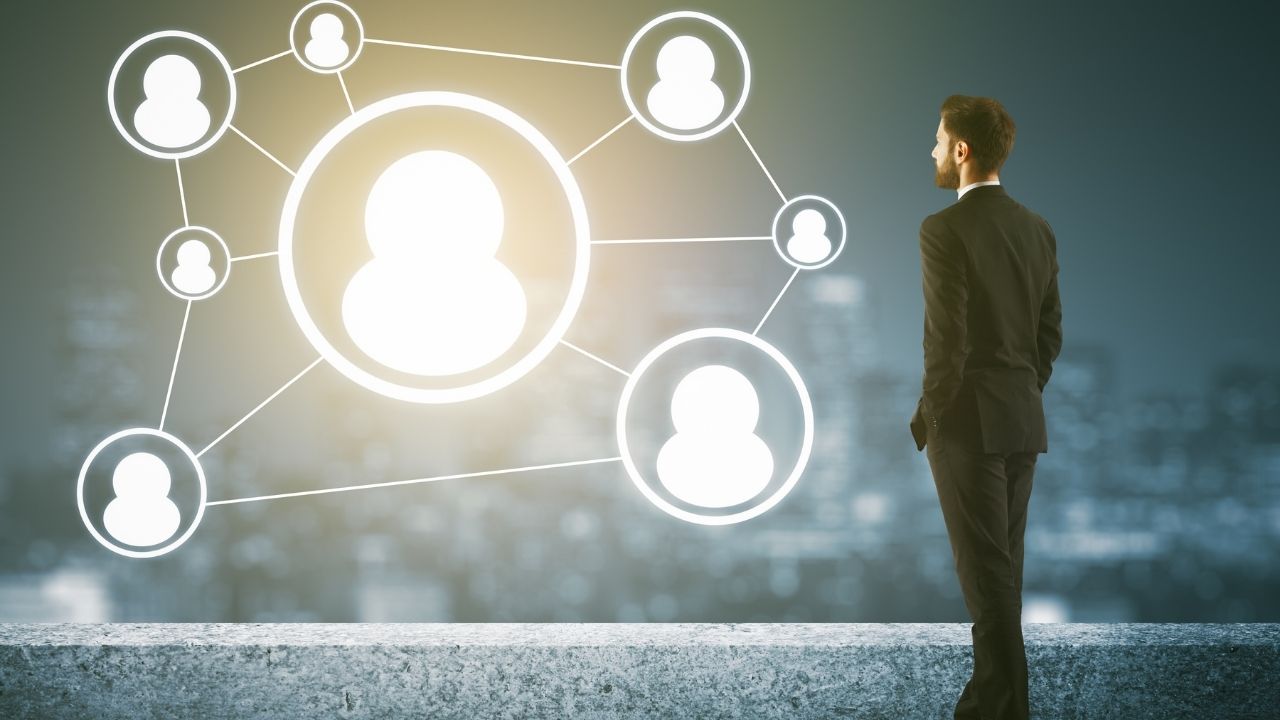 There are many reasons why your business may want to speed up its hiring process. Waning productivity from staff shortages to taking on new projects that would require staff with certain skills. But even if your business isn't facing a critical hiring situation, you may still be missing out on the best candidates if your hiring process is too slow.
How To Keep Top Candidates During the Hiring Process
Here's are a few more reasons why you may want to consider streamlining your hiring process.
1- Top candidates aren't in the job market for long. Odds are, if you're interviewing an individual that is an ideal candidate, you're not the only company pursuing them. Even if the candidate is most interested in your position, if the hiring process moves at a snail's pace, they're likely to accept an offer from a competitor in fear of your sincerity to move forward in the hiring process.
2- A slow hiring process could be indicative of a slow everything else. A candidate may assume that if your business's hiring process is slow, there could be a large amount of red tape in general involved in working for your company. The candidate may anticipate that situations like granting pay raises, vacation time, and reimbursements could take longer than usual too.
In the long run, a slow hiring process may lead to a higher turnover rate because you're not connecting with the right candidates quick enough. Instead, you're left trying to make do with candidates who marginally meet your company's needs or experience requirements. And the last thing you want is to have to unhire an employee who turns out to be a destructive fit.
Do You Continue to Miss Out On Top Talent? 
Is your business missing out on top talent? ICR is here to help!
Apply Now for High Desert Jobs
Are you ready to ready to use your skills and experience to build a better future? Contact us today and let us help you find the right fit. We take care of the tough tasks that go into finding your next career opportunity.
Click here to fill out our general application today!