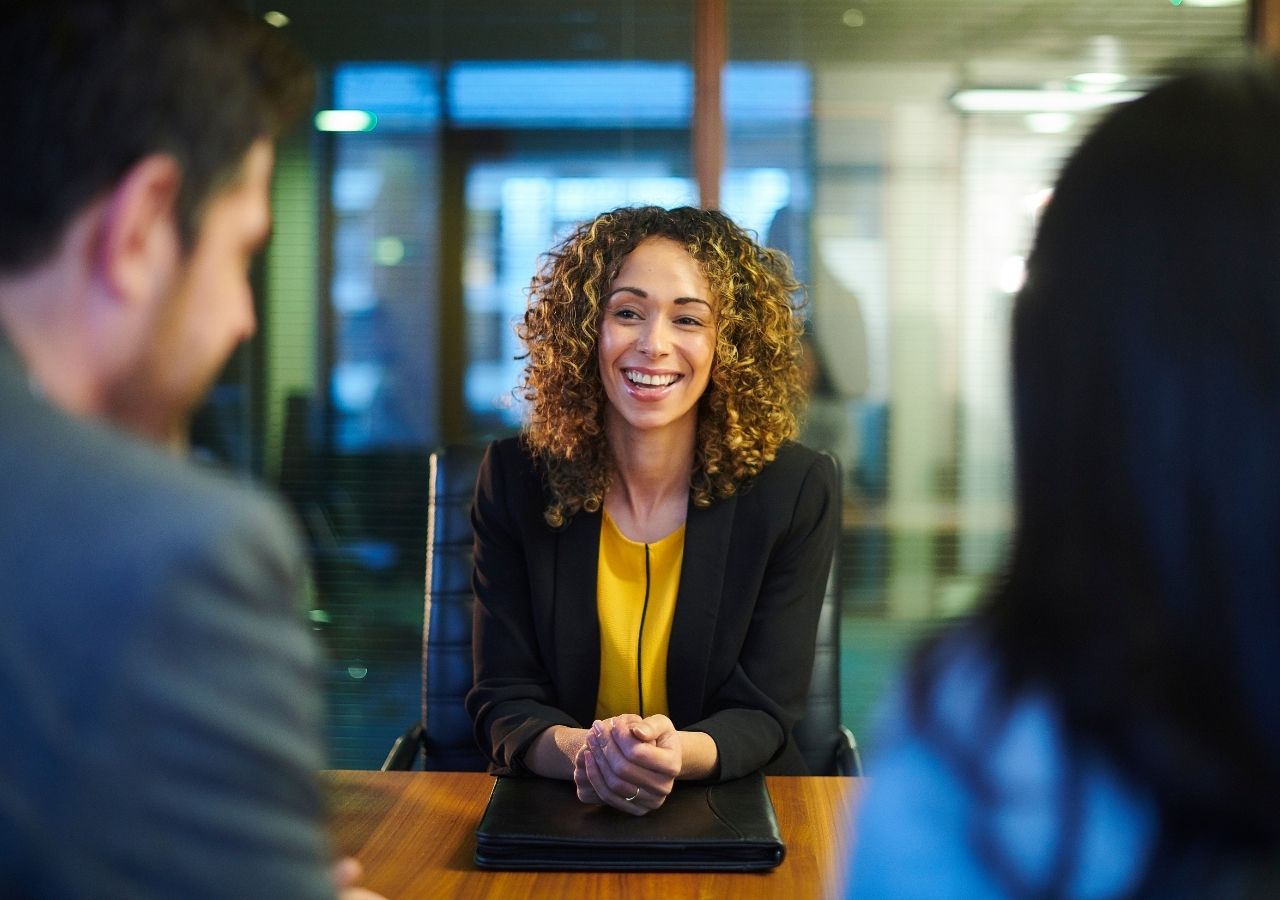 Not getting good candidates? Follow these steps on how to broaden your candidate search to get the top talent you want.
How Can You Broaden Your Search to Get Good Candidates?
Develop a Candidate Persona
Searching for the right candidate includes more than weighing their professional experience. Creating a customer persona for the unfilled job position can give you a holistic approach to hiring the best person for the job. By creating a persona, you can define what type of personality, soft skills, and work-life preferences will complement the team and your business.
Focus on Company Branding
Vying for the industries top talent means getting creative when recruiting applicants. Another way your business can stand out in the hiring scene is to make sure your company branding is concise and relevant. Companies with poor reputations struggle with hiring and retaining staff.
Use a Recruiter
Strategizing your hiring process by using a job recruiter or staffing agency can make the hiring process more efficient and improve your candidate engagement and experience.
Optimize Your Company Website
Make sure your company's current job openings are listed on your website. Job opening landing pages make it easy for visitors––and prospective employees––to peruse position openings and descriptions. It also provides an opportunity to showcase your company's values, mission, culture, and employee experience.
Create an Employee Referral Program
Referrals from employees can save your business time and money. Chances are, your employees have reliable networks that give them direct access to your industry's top talent. And not to mention, staff members also have a vested interest in prospective employees.
Are You Taking These Steps To Broaden Your Candidate Search?
Looking for more ways to show prospective employees what your company has to offer? ICR is here to help!
Apply Now for High Desert Jobs
Are you ready to ready to use your skills and experience to build a better future? Contact us today and let us help you find the right fit. We take care of the tough tasks that go into finding your next career opportunity.
Click here to fill out our general application today!