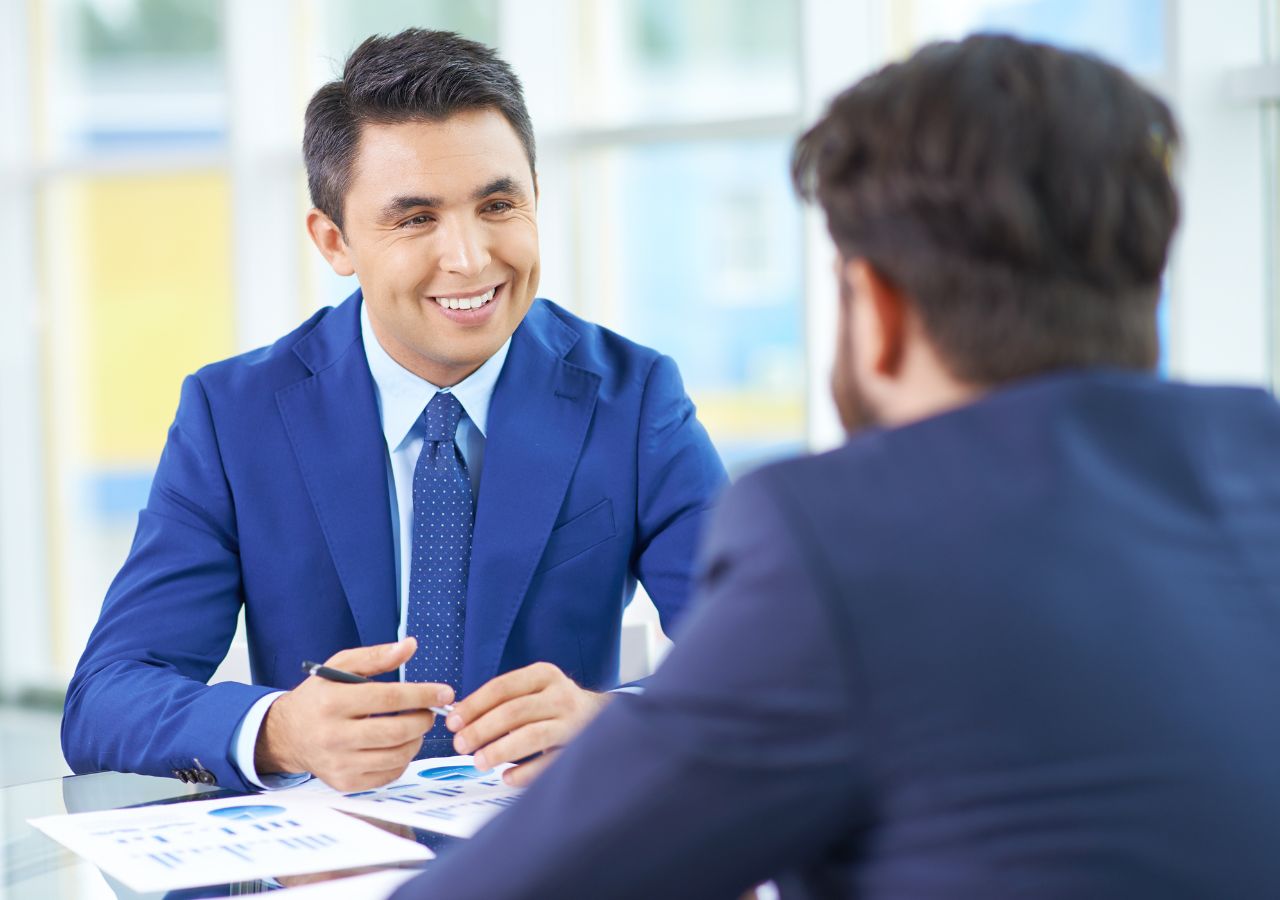 Most employers have some form of exit interview in which they capture data from departing employees on the good and bad experiences they had while they worked there.
Some of these employers think of these interviews as not much more than a way of putting a bow on the outgoing employee's personnel file before closing it.
The truth, however, is that there are multiple benefits to a good exit interview. Here are three ways you can maximize those benefits.
What Are The Benefits of an Exit Interview?
Learn What You're Doing Wrong – And Right
To get things started on a positive note, start out by asking outgoing employees what made them happy about working for you. Ask questions like "What excited you about coming into work?" and "Do you feel like you contributed to our success?" From here, you can segue to the other side of the coin. And instead of asking "What didn't you like about working here?", ask what, specifically, made them leave. Getting unvarnished opinions about the good and the bad will help you identify strengths to lean into and opportunities for improvement.
Treat Each Outgoing Employee as a Potential Rehire
The practice of rehiring employees who've left the company is experiencing a surge in popularity. This type of hire has become known as a "boomerang employee," and a study by Workplace Trends says 15% of employees have boomeranged back to a former employer. A meaningful discussion with an outgoing employee could leave them more inclined to come back, which could be a big benefit for you. That's because boomerang employees make onboarding easier, they're generally acclimated to the company culture, and the could have a 44% higher retention rate over three years than true new hires, according to Enterprise Alumni.
Increase the Chance of a Referral
A pleasant exit interview experience could make an outgoing employee more likely to refer you as a good employment opportunity to other job seekers. Talent strategist and company culture expert, Steve Cadigan, explains: "If the departure is a positive experience, your exiting star will be more inclined to help you, returning one day or referring other people to you." Depending on the situation, Cadigan adds, "They can also serve as strategic advisers and referral engines for more exceptional talent to come your way."
ICR Offers Staffing Solutions
For more ideas on employee retention and recruiting reliable talent, contact ICR Staffing. We help employers throughout Southern California connect with dependable candidates. Start here to learn more about what we can do for you. Then, let us provide the options you need to operate efficiently and profitably.
Apply Now for High Desert Jobs
Are you ready to ready to use your skills and experience to build a better future? Contact us today and let us help you find the right fit. We take care of the tough tasks that go into finding your next career opportunity.
Click here to fill out our general application today!