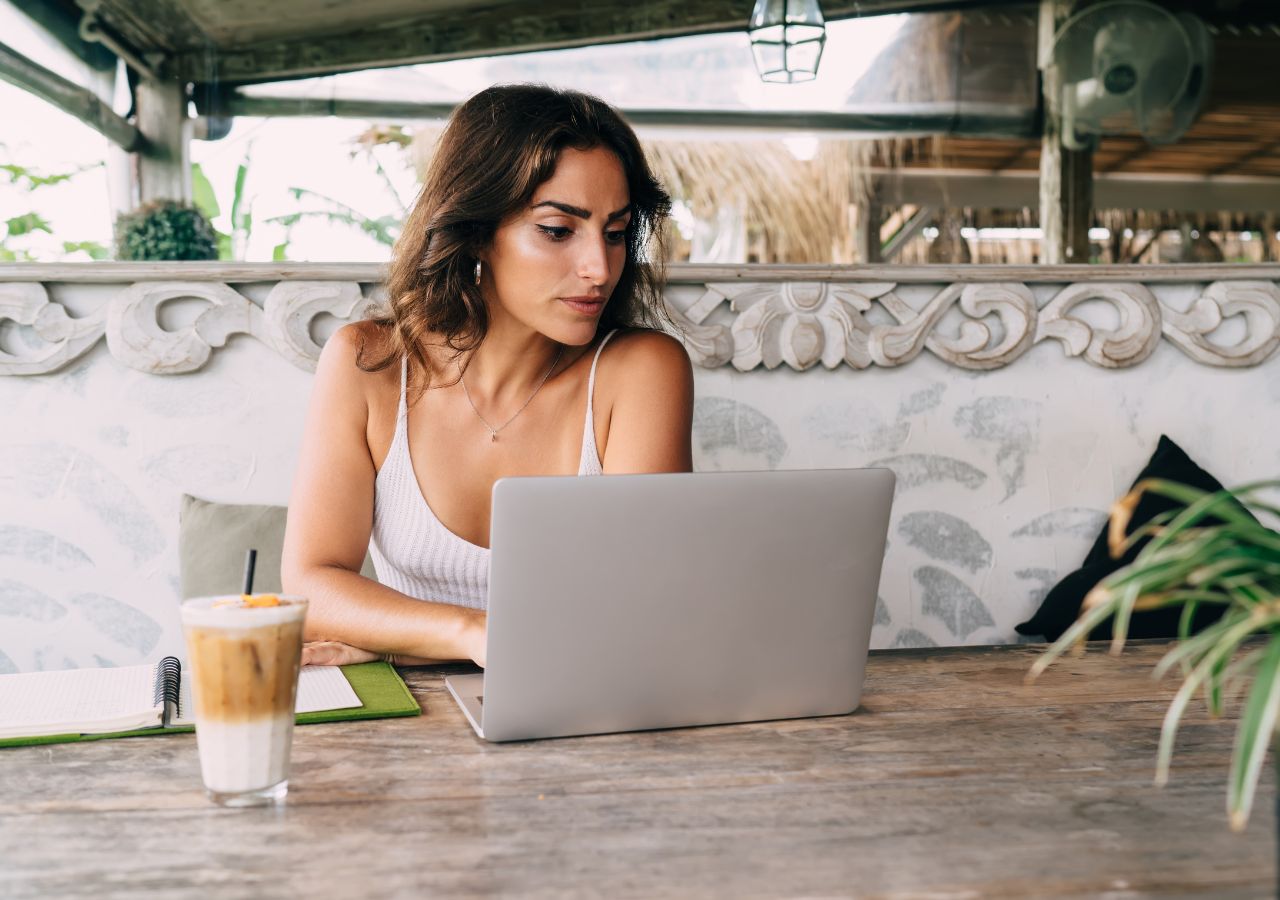 Job hunting is never fun, even when the job market is hot. Staying positive is the best way to push forward and eventually land the job of your dreams. Here are a few tips for keeping your confidence up during a long job hunt. 
Focus on What You Can Control
Job hunting isn't a race. It's a journey, and a lot of the scenery is outside your control. Focus on the things you can control, such as making sure your resume shines, and you are prepared for interviews, and let everything else go. 
Remember Your Accomplishments
You've been through hard times before, and you have a 100% success rate of overcoming them. Take some time each day to remember what you've accomplished in the past, and you will feel more confident about the future. 
Don't Take It Personally
If you get turned down during your job hunt, don't take it personally. It probably wasn't the right fit. Stay positive and realize that things will fall into place when the job is meant to be. And the extra interviewing experience will only make you stronger and more confident for the next job opportunity.
Stay Busy
 While Job Hunting
Developing a routine can help you feel more normal. Create a balance of job hunting, family time, and social life. Make sure to practice self-care, from taking a hot bubble bath to hiking in the woods. 
Take Advantage of This Time
We live in a busy, 24-hour, always-on world. Take advantage of this slow period to do some serious contemplation. What do you truly want out of life? What factors are essential in your career? What motivates you? Do you have a five-year and ten-year plan? Finding meaning and determining your purpose can inspire you to do the hard work to get to where you want to be. 
Clean Out the Clutter
You probably have a long list of social media "friends" and loose acquaintances. As you go through this job hunting period, you will find that some are supportive while others are toxic. This is a great time to start walking away from those who bring you down while cultivating relationships with those who improve your mental health. You don't necessarily have to "break up" with toxic people, just mute them and stop paying so much attention to what they say. 
Looking for a New Position?
If you're ready for a new job, ICR Staffing Services is here for you. Whether you're fitting your search around your current job, or you need help finding the right opportunity, let ICR handle the details. Let's find your next job! Search Jobs Here.
Follow us on Facebook for more employment news, jobs and advice!
Ready to add temporary or contract help to your team? Need help recruiting a new employee? Request information with your needs and one of our experts will contact you.