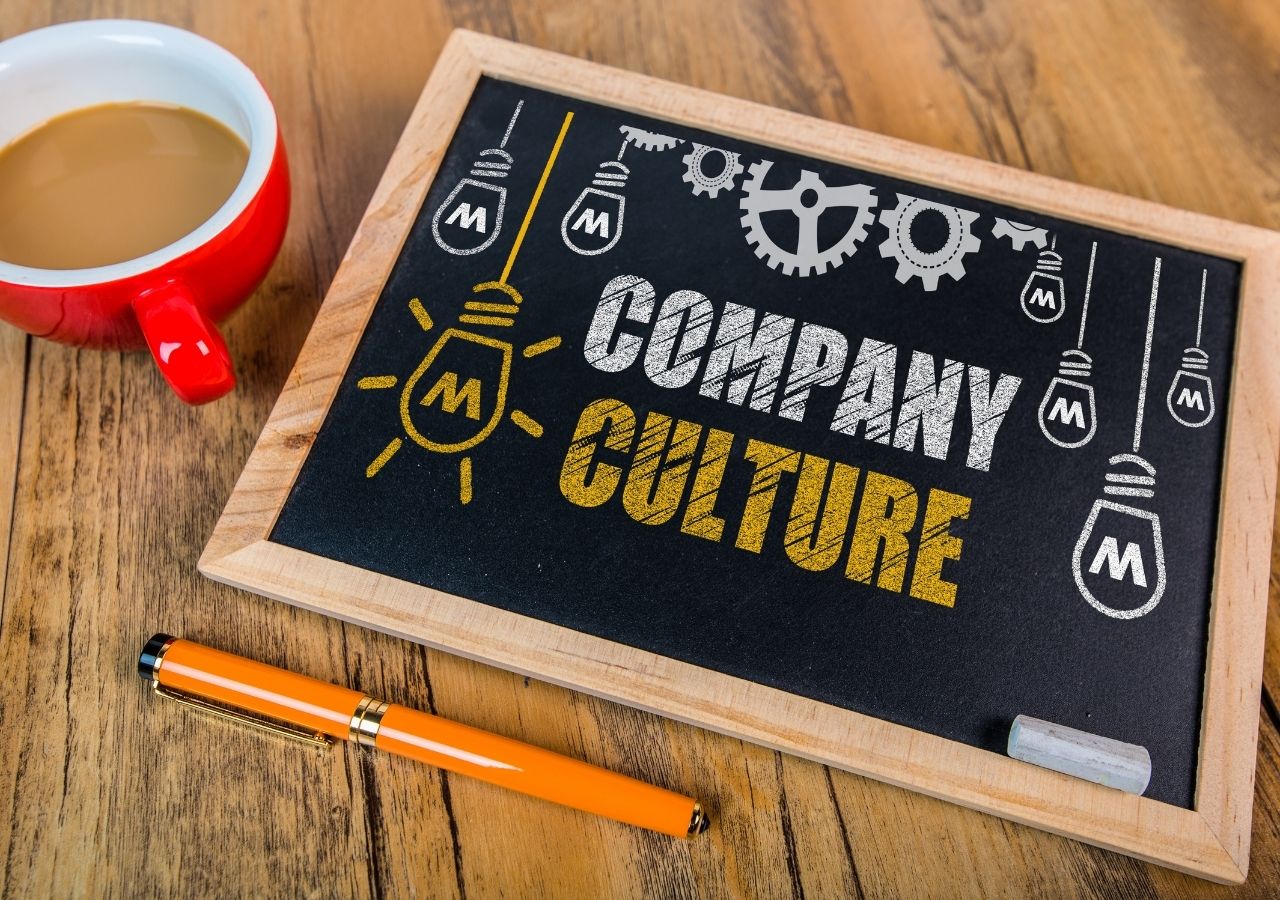 Everyone wants to work for a company with good culture. So, what are the benefits of having a good company culture?
While creating a strong company culture doesn't happen overnight, taking steps to ensure your employees' satisfaction aligns with your business's mission can translate in to attracting top talent. Not to mention, a healthy company culture can foster high productivity and performance.
Here are two ways that investing in your organization's culture can become a win-win for your employees and your bottom line.
What Are the Benefits of a Good Company Culture?
Influences Perception of Performance
A high-performance culture can capitalize on aspects of positive peer pressure. When employees are surrounded by energized, like-minded performers, the idea of performance becomes a means to greatness rather than an indicator that focuses on poor performance.
Increases Engagement
A positive company culture encourages employee engagement. Whereas a toxic company culture breeds isolation and unhealthy competition. When staff is engaged, increased productivity is a natural effect rather than a stressful motivator. Not to mention, a positive company culture is good for your employees' mental health.
Reduced productivity doesn't only impact your company's influx of revenue, and it could be chipping away at your staffing budget, especially if you find yourself with a greater than 50-percent turn-over rate.
The bottom line is that across-the-board collaboration between staff and management and inclusive company policies can help foster a company culture that is attractive in recruiting and retaining top talent.
Does Your Organization Have a Good Company Culture?
Ready to put your company culture to work? Let ICR help direct your company's talent acquisition.
APPLY FOR A JOB NOW!
Are you ready to ready to use your skills and experience to build a better future? Contact us today and let us help you find the right fit. We take care of the tough tasks that go into finding your next career opportunity.
Click here to fill out our general application today!