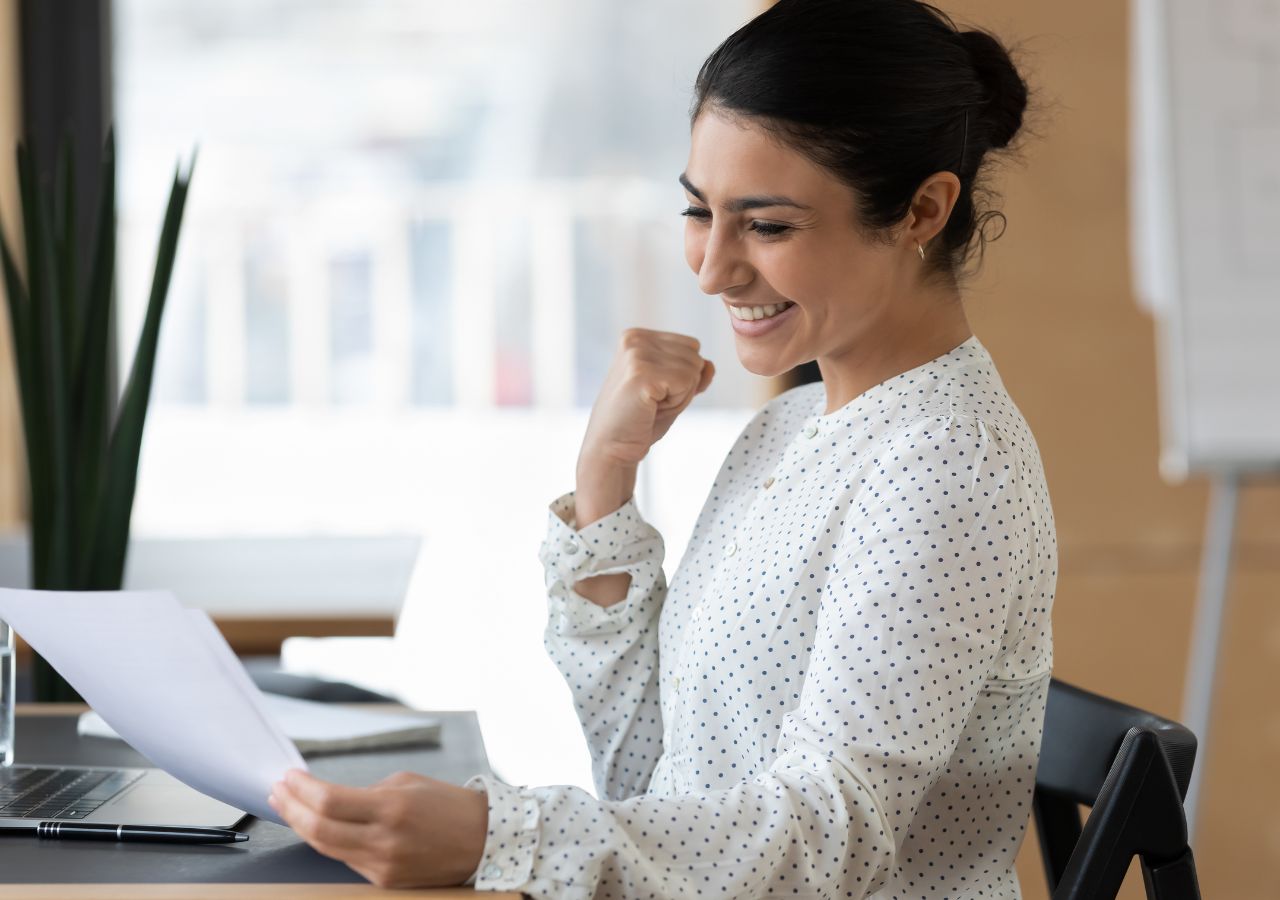 Every job listing comes with a unique set of qualifications. But there are certain traits that make candidates successful, regardless of the position they're applying for. If your business is looking for an edge, seek out employees with these elite eight attributes (in alphabetical order).
What Qualities Do You Need in an Employee?
Communication skills
Everyone expects writers and public relations professionals to communicate well, but the fact is every position you fill needs candidates who can speak and write clearly and effectively. Even more importantly, you need good listeners.
Critical thinking
Being an effective employee often means being a problem solver. Whether they're trying to improve sales or better organize a work area, employees with critical thinking skills can identify problems, brainstorm solutions, and execute a plan for overcoming challenges.
Dedication
Look for workers who aren't just in it for a paycheck. Instead, find candidates who have demonstrated being committed to a company's mission and being fully engaged on the job. Great dedication is almost always a sign of high productivity.
Dependability
Reliability is obviously critical in an employee. Prioritize punctuality, good attendance and consistent job performance.
Independence
Employees who can work without close supervision are incredibly valuable to a business, and candidates who've exhibited independence should be high on your short list. The less direction your employees require, the more productive they'll be.
Integrity
It goes without saying that you want your employees to be honest. But integrity involves much more than telling the truth. It also means accountability, owning mistakes, and learning from them. Ask interviewees for examples of how they've handled setbacks as well as how they've changed to avoid similar mistakes in the future.
Leadership
Leadership isn't just for managers. A manager supervises other employees, but leaders make those around them better. They energize and inspire, and they contribute to a positive working environment.
Teamwork
Last, but certainly not least, your business needs employees who are good teammates. Find candidates who thrive at collaboration and support each other when responding to a deadline or a demanding client. Also, look for evidence they handle conflict by working through disagreements with respect and kindness while keeping the team's goals front and center.
ICR Has the Talent You Need
We work with some of the most influential companies in the nation, from Fortune 500 companies to small businesses. To join them in your quest for top talent, start here.
Apply Now for High Desert Jobs
Are you ready to ready to use your skills and experience to build a better future? Contact us today and let us help you find the right fit. We take care of the tough tasks that go into finding your next career opportunity.
Click here to fill out our general application today!