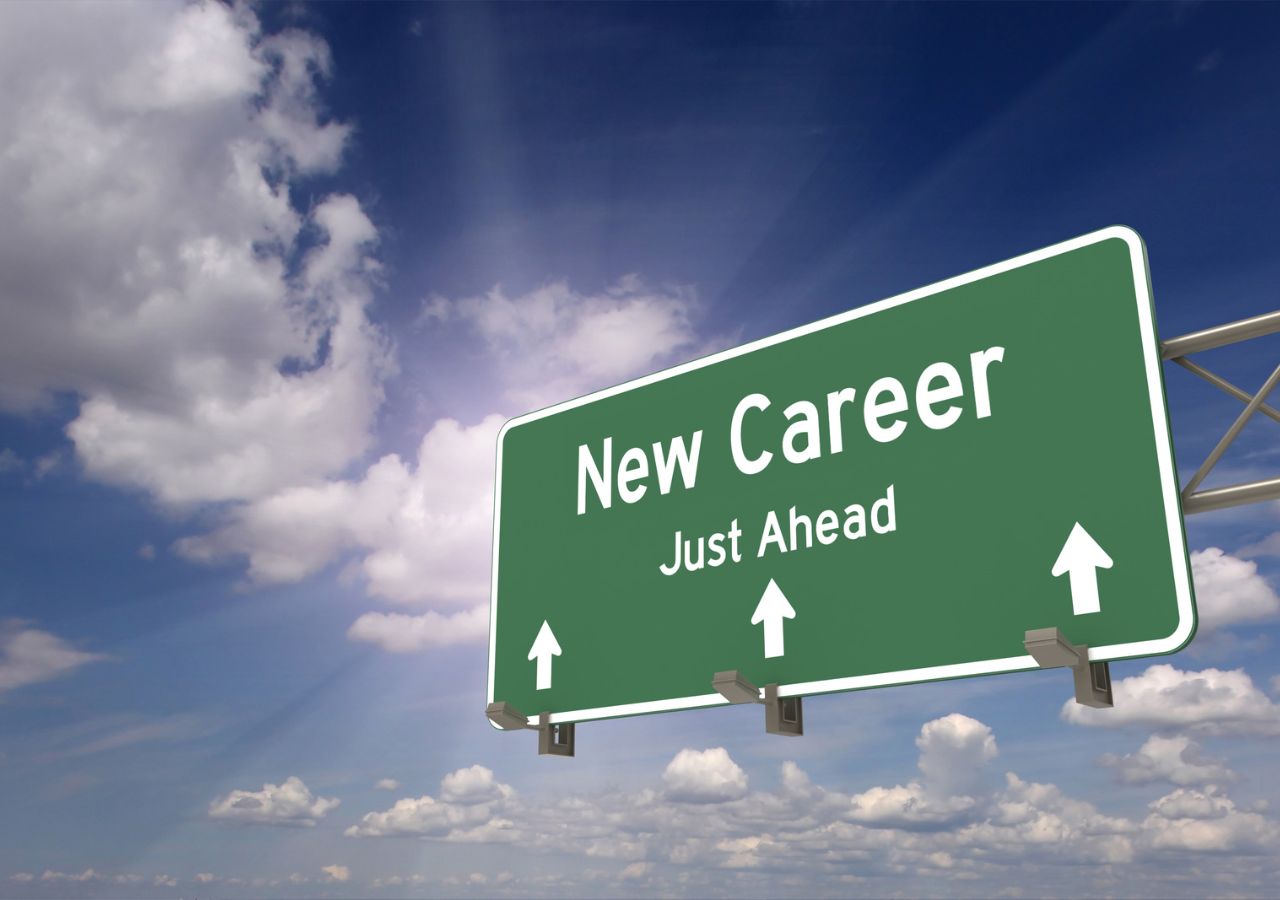 As employers continue to cope with talent shortages caused by "The Great Resignation," they're increasingly looking at new recruiting tools and techniques to gain a competitive advantage. Some of these cutting-edge ideas focus on technology; others take a fresh look at the interview process. Here are five off-the-beaten-path avenues for you to explore.
What Are Some New Ways to Recruit Candidates?
Artificial Intelligence
Don't worry: We're not suggesting you replace your recruiting team with androids. That said, some businesses are exploring how AI can help them attract candidates and facilitate the application process. One example is the use of chatbots to guide jobseekers in exploring your employment opportunities.
Virtual Reality
As technology advances, virtual reality is becoming more affordable to business owners. Imagine using VR to make an immersive presentation to candidates about your company and its operations.
Actively Recruiting Passive Candidates
Employees at other companies who aren't looking to move from their current position could make for attractive candidates. If you can target people like this with recruitment messages that spotlight your "greener pastures," including opportunities for greater earning potential and superior benefits, you might find candidates who are not only qualified, but also less likely to jump from job to job.
Leveraging Social Media
While social media used to be a realm for keeping up to date with friends, companies have learned the power of social networks to build their business. Posting a job opportunity in social media isn't just slapping a flier on a bulletin board; rather, it allows for a much greater reach and two-way conversations. It also can give candidates a sample of your company culture.
Modern Interview Approaches
Talent shortages are compelling hiring managers to take a fresh look at their interview process and break the mold of stodgy, stress-inducing interviews. One new approach is moving the interview location offsite to a coffee shop or another, more casual venue. Another is getting away from the same old interview questions and introducing creative ways of gathering information. One trend even involves asking interviewees to respond to questions in song!
Ready to Start Recruiting New Candidates?
You may not be ready for such a radical idea, but be open to new recruiting methodologies to stay ahead of the hiring curve. And if you need talent, contact ICR Staffing Services today!
Apply Now for High Desert Jobs
Are you ready to ready to use your skills and experience to build a better future? Contact us today and let us help you find the right fit. We take care of the tough tasks that go into finding your next career opportunity.
Click here to fill out our general application today!