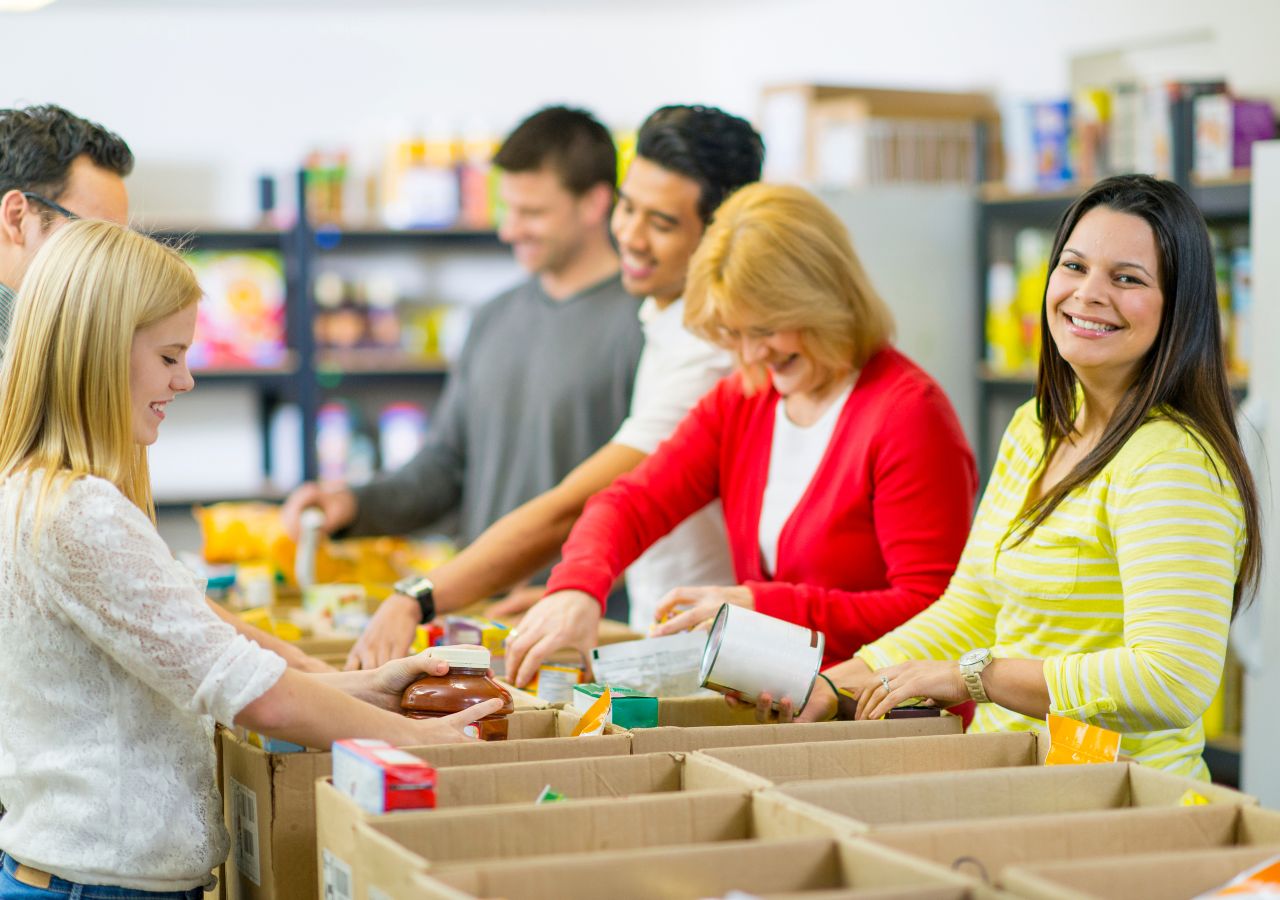 Volunteering is a great way to feed your soul. Donating your time and skills for a cause close to your heart isn't just personally satisfying; it can also help you professionally. Whether you already have a job or you're looking for one, here are four ways volunteering can benefit your career.
How Can Volunteering Help Your Professional Career?
It Can Give You Experience
Working for a cause can give you valuable experience, particularly if the work you're doing on a volunteer basis is the kind of work you want to make a career out of. And if you're just starting out in the workforce, volunteering can put some meat on your resume.
You Can Try Something New
If you're dissatisfied with your current job, and you're looking for a change, volunteering can give you a chance to try a new job out for size. You can help your community while seeing if the work you do would make for a good career choice. And since you're volunteering, you won't have the pressure of performing well to keep getting paid.
Volunteering Can Function as Training
If you have skills that need polishing in your current career, donating your service by using those skills can help you hone them. In this situation, you get the benefit of what is effectively free coursework while helping people in need.
You Can Boost Your Network
We've talked about the power of networking in previous posts. And volunteering offers a wealth of contacts who could help you along your career path. Charitable organizations are often directed by business and community leaders, both of whom can have a lot of influence. Meanwhile, those who give their time and skills to volunteering opportunities are potential colleagues or professional references. Either way, making a good impression in a volunteer role could open multiple professional doors.
And Speaking of Opening Doors
ICR Staffing can be your door to a new position. With ICR, you get inside access to leading employers and find opportunities where you can use your skills and manage your career. Partner with ICR for the guidance and support you need to simplify your job search. Get started here.
Apply Now for High Desert Jobs
Are you ready to ready to use your skills and experience to build a better future? Contact us today and let us help you find the right fit. We take care of the tough tasks that go into finding your next career opportunity.
Click here to fill out our general application today!