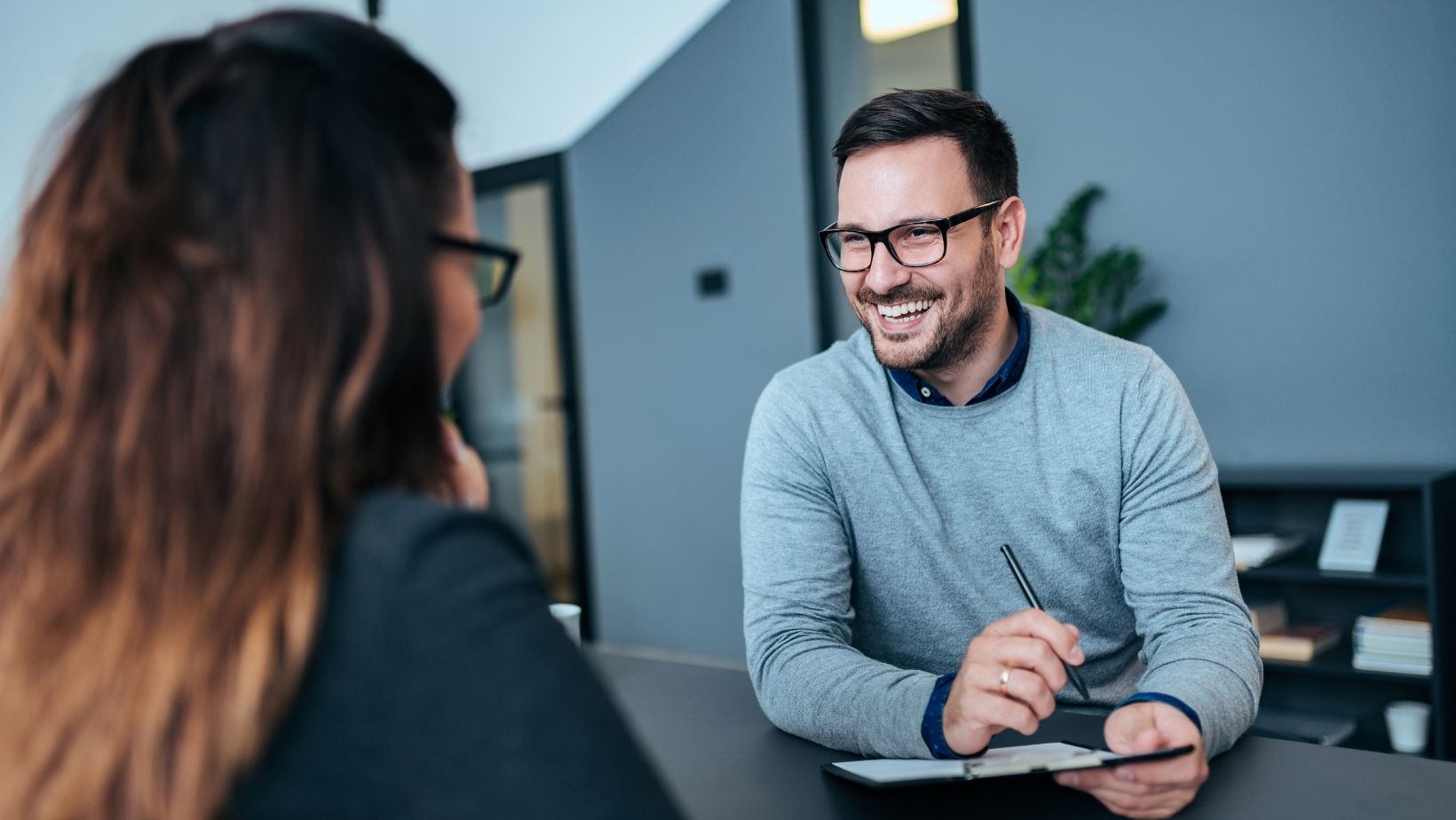 No matter if you're rebounding from a layoff or looking for a change, now is a great time to jump into the job market. The post-COVID job market recovery is in full swing. With businesses, agencies, and government organizations reopening, and according to recent reports, not only is there an abundance of jobs available, but there are also openings for all experience levels.
Although the job market has reached steady rates when it comes to layoffs and new hires, it is by no means placid. Companies are looking for top talent as they dive head-long into recovery efforts. Here are the top three reasons for job-seeking optimism.
Higher wages await
With minimum wage a hot topic in recent months, many companies are preemptively raising wages for their minimum wage employees. And while some higher-paid employees may be less likely to receive a pay raise in 2021, variable pay models, such as bonuses, may be on the rise. New hires stand to benefit from both scenarios.
Fresh opportunities abound
The flexibility that remote and hybrid positions offer is putting a fresh twist on traditional positions. With a shortage of candidates waiting to fill current positions, companies are intensifying their effort to recruit top talent. Freelance and contract positions could open the door for opportunities to change professions or industries. Furthermore, an emphasis on workforce diversity is making sure everyone has a shot at those most sought-after jobs.
Entry-level jobs are plentiful
It's been reported that most states are experiencing economic job recovery, meaning employment opportunities are on the rise. Companies are seeking to fill positions that were vacated because of COVID, while other positions have been created as a response to recovery measures. And because the demand for workers is higher than the number of people currently seeking employment, companies appear to be making their unfilled positions more accessible to all types of experience levels.
Ready to see what new opportunities are waiting for you? ICR Staffing Services is here for you. Learn more about our services for job seekers.
Apply Now for High Desert Jobs
Are you ready to ready to use your skills and experience to build a better future? Contact us today and let us help you find the right fit. We take care of the tough tasks that go into finding your next career opportunity.
Click here to fill out our general application today!