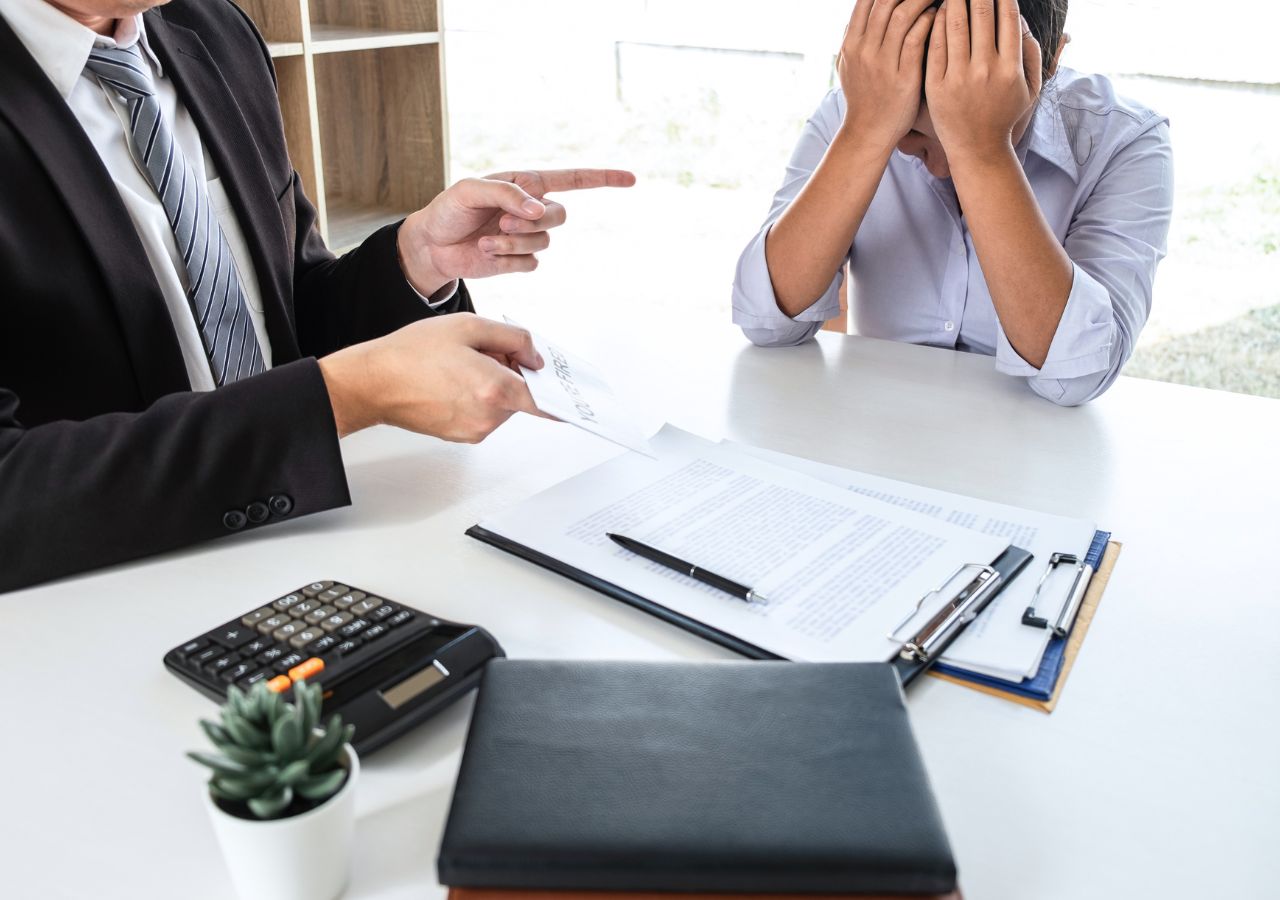 When should you replace an employee? From the hiring process to establishing rapport amongst the team, creating a strong workforce is no simple task. A prime candidate who doesn't mesh well can lose a lot of luster after getting hired. And unhappy workers who otherwise are highly skilled can throw a monkey wrench into the works.
Letting people go is never easy, but sometimes it has to be done. Here are three tips to know when it's time to replace an employee.
How to Make the Decision to Replace an Employee
Now or Later
Depending on the situation, it may be beneficial to the company and everyone else's workload if you hold off on termination until you find a replacement. But if the employee has become a real problem or they've committed a fireable offense, then you don't really have a choice. If you can wait at least a few days, it's always best to let a person go on a Friday or, at the very least, the end of the work day. This lowers any chance of an episode disrupting daily work.
Need to Know Basis
When the decision is made to release an employee, it's important to let certain people know, such as department heads. But only tell those who need to know about the situation. Otherwise, you risk the employee finding out which can lead to other problems.
Letting other managers know will also prepare them for any shifts in the workload. They also might have a potential in-house replacement in mind. You never know when a former newbie is ready to step up in a new role.
Strategic Replacement
For replacing the employee, holding off on terminating them until you find one is your best bet. You'll want to keep this search low-key, which again means only letting a select few know about it. Posting on job boards also risks this employee catching on.
One brilliant strategy for this is to partner with a staffing firm like ICR. When you work with a recruiter, they'll conduct the job search for you, eliminating the need to interview onsite. If you choose to do a final interview, you can do it over Zoom in your office or even partner with your recruiter to interview offsite.
Takeaway
It's tough to let a member of your team go, but when you have no choice, it's always best to find a replacement first if possible. If you currently need a replacement, ICR has a roster of quality candidates and can even help you with offsite interviewing. Contact us today!
Apply Now for High Desert Jobs
Are you ready to ready to use your skills and experience to build a better future? Contact us today and let us help you find the right fit. We take care of the tough tasks that go into finding your next career opportunity.
Click here to fill out our general application today!