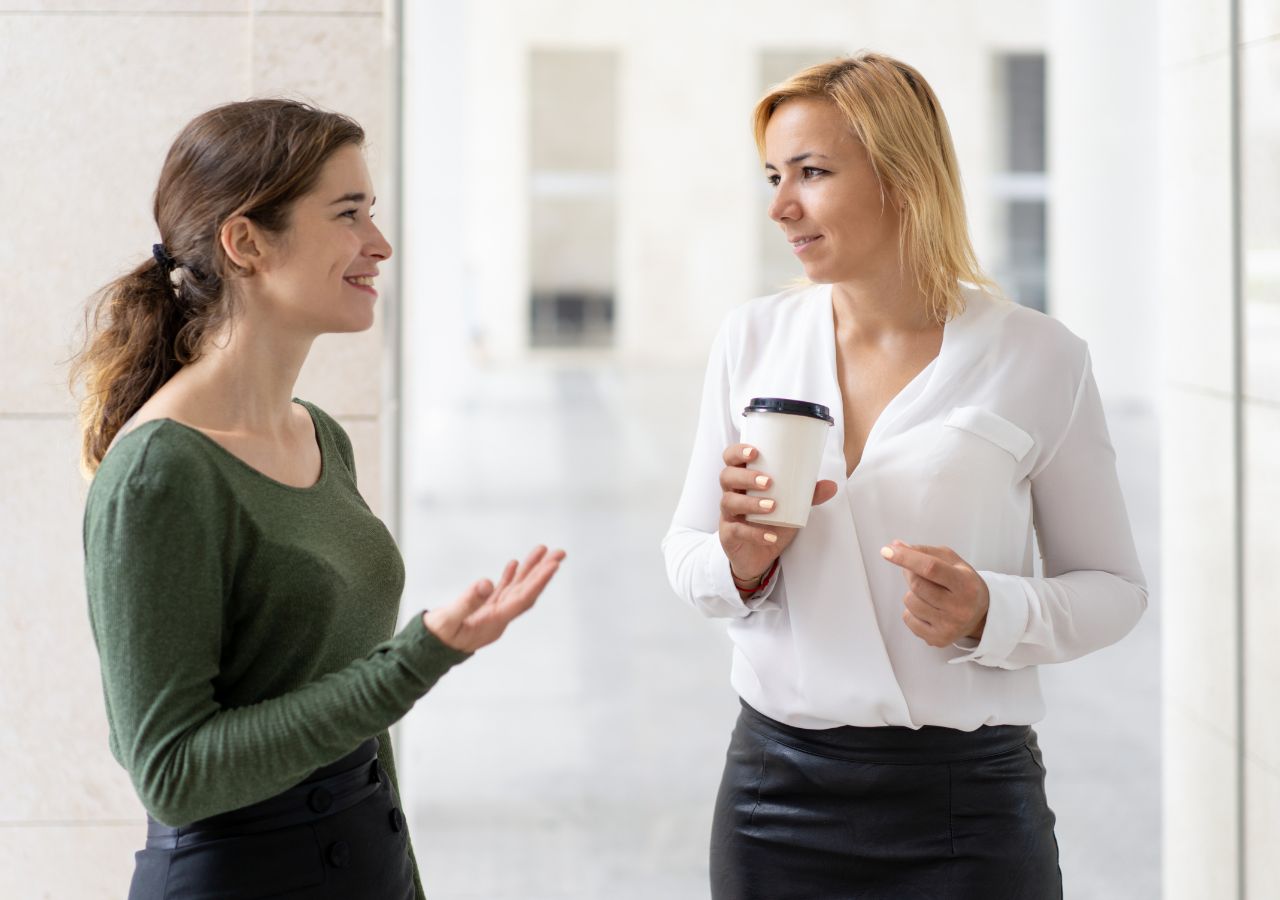 Checking candidates' references used to be a given. But, although the vast majority of hiring managers still do it (87%, according to a survey by the Society for Human Resource Management), some recruiters are growing weary of the practice. Between the current talent shortage, the amount of legwork that checking references creates, and the questionable value of the information they provide, it's not hard to see why this part of the process may no longer be viewed as essential. So why and when should you ask for references, and what's the best way to go about it?
Why Do Companies Check References and How Do You Ask For One?
Why Check References?
Candidates with impressive resumes, sharp cover letters, and glowing recommendations may seem like a sure thing. Unfortunately, research quoted by Indeed suggests that as many as four in 10 people lie on their resumes, and three out of four employers have caught candidates in a lie. And it's just as easy to provide letters of recommendation from friends who will embellish a candidate's qualifications – or to fake a recommendation entirely. Sadly, it's too great a risk to just take someone at their word.
When Should You Ask for References?
Once you've screened applications and decided on a short list of candidates to interview, you should ask these candidates for a minimum of three references. Doing so at this stage could save you a considerable amount of time. If you catch discrepancies or any other red flags when you do your reference checks, you can make your interview short list even shorter.
How Should You Ask for a Candidate's References?
There is an art to asking an applicant for references in a way that will help you not only ensure the applicant will comply, but also that the references you receive will be valuable. Here are some best practices.
Be firm in your request – Make it absolutely clear to candidates that reach this stage that supplying references is required, and they won't progress any further without them.
Specify that you want to contact supervisors – This can help you get beyond the basics, like how long the candidate's employment lasted, what they made, and so on.
Let candidates know how it could be valuable to them – Tell candidates that a resume can only provide so much information, while the specific stories references provide have the potential to put a candidate at the top of the heap headed into interviews.
Get as much contact information as possible – Ask for phone numbers, email addresses and, if available, websites. You want to make it as easy as possible to follow up.
Want More Hiring Resources?
At ICR Staffing Services, we know how to identify talent, create a flexible workforce and deliver customizable Human Resources solutions. Contact us to learn more.
Apply Now for High Desert Jobs
Are you ready to ready to use your skills and experience to build a better future? Contact us today and let us help you find the right fit. We take care of the tough tasks that go into finding your next career opportunity.
Click here to fill out our general application today!