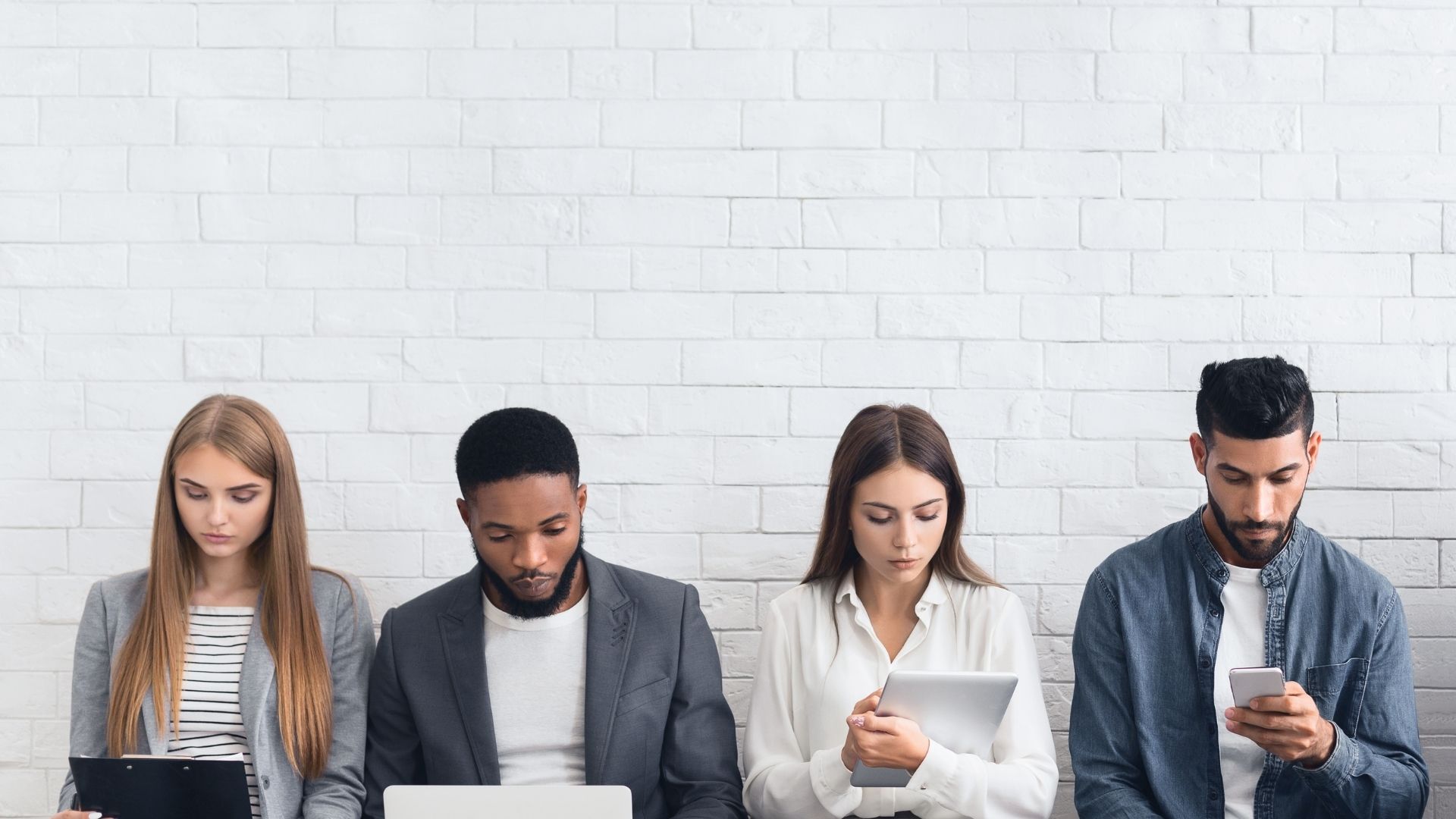 Should You Interview if You Aren't Looking? Maybe you're looking for a job — or, maybe you aren't. Either way, accepting an offer to interview for a job that you initially aren't interested in can be a win-win situation.
Here are three reasons why interviewing for job that you don't want might be a good decision.
Why Interviewing When You Aren't Looking Is Beneficial
Increase Your Networking Opportunities
If you get invited to interview for a job that you're fairly certain you're not interested in, you may want to think twice about turning down the opportunity. Going through the interview process puts you in direct contact will HR representatives and hiring managers.
Even if the job isn't the best fit for you, it's an opportunity to connect with other professionals in your industry. Be sure to connect on LinkedIn with people that you meet along the interview journey.
It's Good Practice
Interviewing for a job can be stressful. But if you're interviewing for a job that you're certain that you do not want, the pressure to perform is a little less. An opportunity like this can enable you to practice answering questions in a low-stakes situation.
With less pressure regarding the outcome, you'll have more freedom to be yourself while assessing how the interviewers are responding to your answers and questions.
It Might Be a Job You Want
Just because you think you don't want a particular job doesn't mean that it's not the right job for you. Participating in the interview gives you the opportunity to speak with management and potential coworkers.
Even though you might not initially be interested in the job, learning more about the company's employment benefits and working environment might convince you otherwise.
Remember, going on job interview isn't the same as a job offer. Exploring your options doesn't mean you're making a commitment to a potential employer, and vice-versa.
Ready For Your Interview?
Are you ready to explore your industry's top employment opportunities? ICR is here to help.
Apply Now for High Desert Jobs
Are you ready to ready to use your skills and experience to build a better future? Contact us today and let us help you find the right fit. We take care of the tough tasks that go into finding your next career opportunity.
Click here to fill out our general application today!