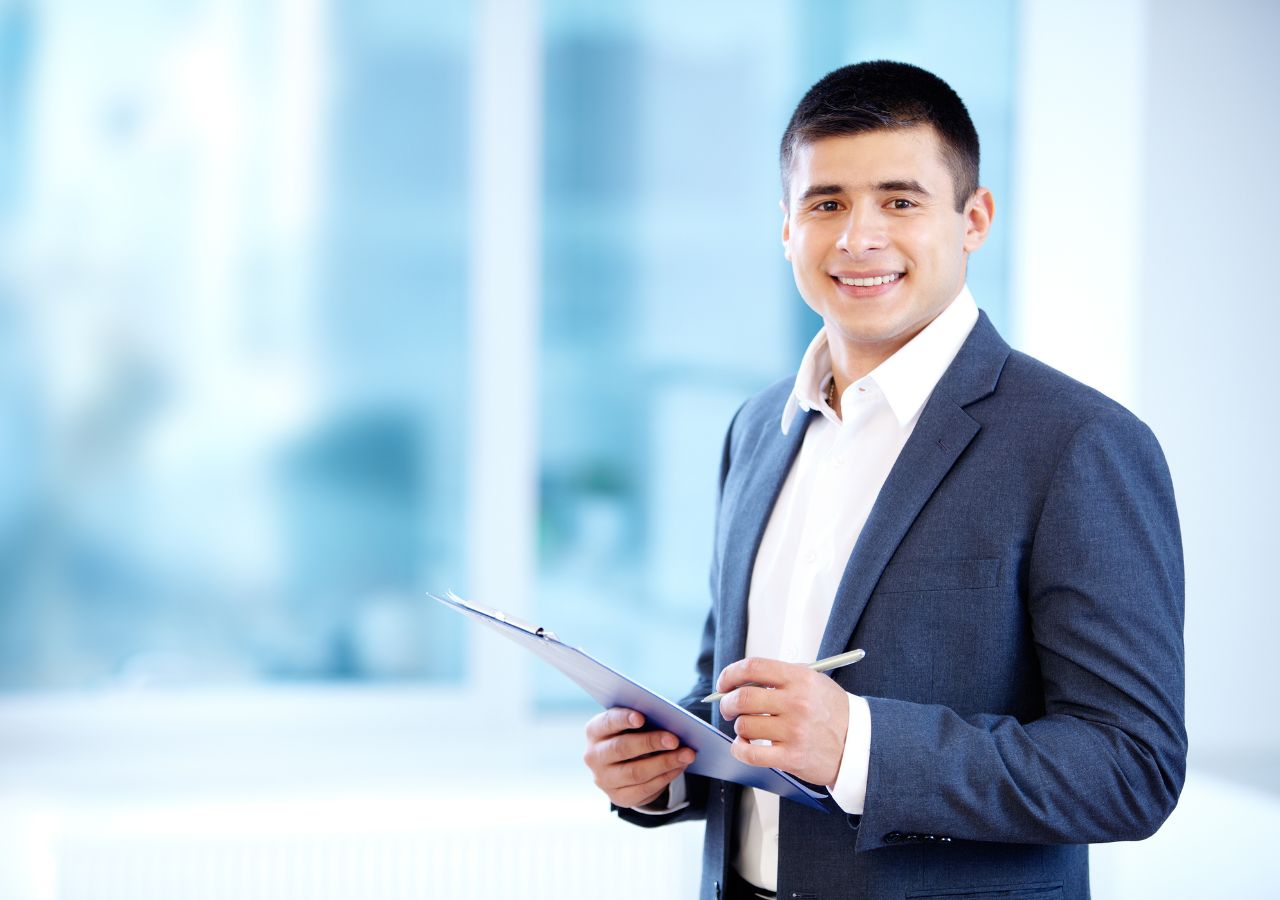 Of all the aspects of looking for a job, the most anxiety-inducing is probably interviewing. But don't worry – we have you covered with these tips for making a great impression.
How Can You Stand Out in an Interview?
Do Strong Interview Prep
One way to gain a competitive advantage over other candidates is doing your homework on the company you're interviewing with. Watch some of their videos, read reviews from current employees on Glassdoor, explore their website and check out their social media. Taking the time to research the company shows you're genuinely interested in the position and allows you to tailor your pitch for how you can fit into their culture.
Also, read up on the job you're applying for and have some questions ready for your interviewer about what you'll be doing. Not only will it show you're excited about the opportunity, but it will also show you're eager to learn.
Dress the Part
The old saying goes, "Dress for the job you want." This is great advice for an interview. Don't dress too formally or casually, but also don't be afraid to wear bold, coordinating colors to match
your personality. The point is to be memorable – for good reasons.
Be Punctual and Polite
You start making your first in-person impression from the moment you reach the reception area. It's important that you arrive not just on time, but a few minutes early. This will give you time to go over your notes, gather your thoughts, and get in the right mindset for your interview. It will also allow you the opportunity to earn some points by being cordial with the receptionist.
Use Nonverbal Communication to Your Advantage
Employers pay attention not only to what you say, but how you say it. Practice telling your story in front of a mirror and look for any nervous habits you can minimize. Lead with a smile, and maintain a good level of eye contact with your interviewer (without staring, of course).
Sell Your Story
You may have similar skills to other applicants, but you can stand out by going beyond your qualifications and convincing the employer that you're the perfect fit for the open position. As you answer your interviewer's questions, paint a vivid picture of why you want this job and how it's the logical next step in your career path.
Want Help Getting That Interview?
ICR Staffing can be the doorway to your new career. With ICR, you get inside access to leading employers and find opportunities where you can use your skills and manage your career. Partner with ICR for the guidance and support you need to simplify your job search. Get started here.
Apply Now for High Desert Jobs
Are you ready to ready to use your skills and experience to build a better future? Contact us today and let us help you find the right fit. We take care of the tough tasks that go into finding your next career opportunity.
Click here to fill out our general application today!