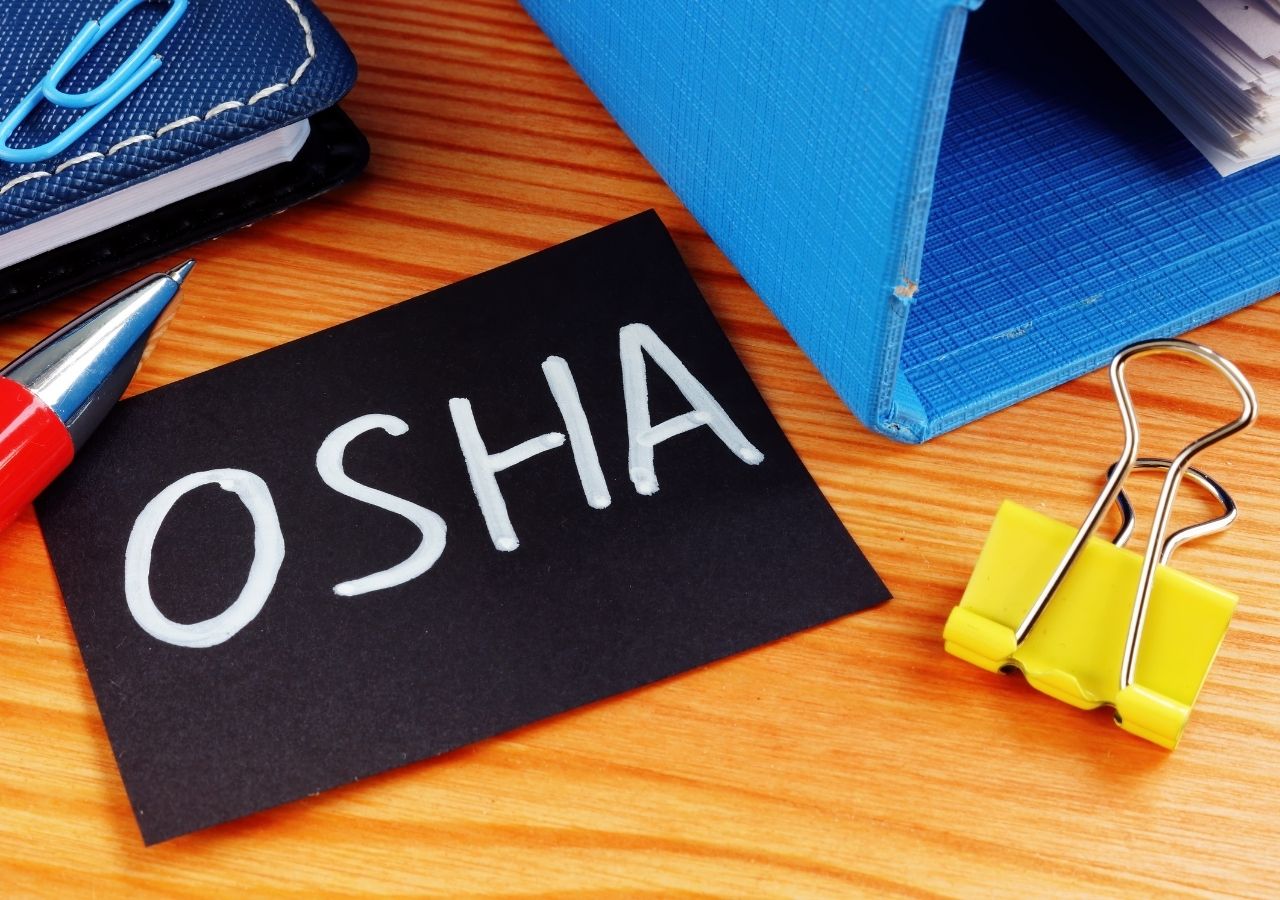 An inspector from the Occupational Safety and Health Administration (OSHA) can show up for a planned, or surprise, visit to your business. The inspector's primary goal is to ensure that you're proving your employees a safe and healthy work setting. So here are a few ways to make sure you're prepared, keeping the inspections productive and low-stress.
Here is How to Prepare for an OSHA Inspection
Know The Protocol
The inspector will typically begin with a conference, explaining the reason for the visit. Be prepared to answer questions but don't provide additional information. Cooperate with the inspectors requests to interview employees and tour the facilities.
Take notes during the visit of your own questions/comments to discuss prior to the end of the visit. Be aware that an inspector's investigation is open for six months, meaning they can return for follow-up anytime during that time period.
Get Everyone Involved
In anticipation of an OSHA inspection, plan ahead of time who will meet with the inspector. This person should have a good working knowledge of your business's policies, documents, trainings, and staff.
Stay Current With Trainings
Make sure that employees are up-to-date on all safety trainings and that OSHA posters are posted throughout your facility, alerting workers to potential safety risks and hazards. As well, display documentation that indicates that measures are provided to avoid risks and what an employee should do in case of an accident.
Meticulous Record Keeping
Document everything, including trainings, complaints, insurance, and previous audits. As well as your staff knowing where safety manuals are located, they need to have read and signed off on each standard of procedure.
And finally, periodically conduct internal audits to make sure that necessary documentation is current. As well, conduct facility walk-throughs to preemptively identify potential OSHA violations.
Are You Prepared for an OSHA Inspection?
Ready to hire top talent and keep your company safe and productive? ICR is here to help.
Apply Now for High Desert Jobs
Are you ready to ready to use your skills and experience to build a better future? Contact us today and let us help you find the right fit. We take care of the tough tasks that go into finding your next career opportunity.
Click here to fill out our general application today!